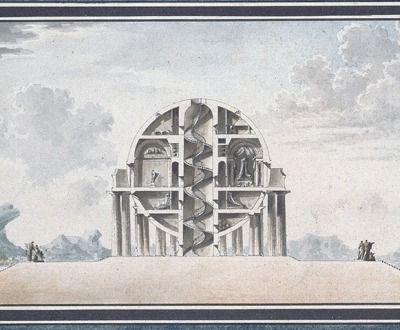 Design for a House for a Cosmopolite, by Antoine-Laurent-Thomas Vaudoyer, 1783. Private Collection / Archives Charmet / Bridgeman Images.
Home
Volume X, Number 1 | winter 2017
Miscellany
"It requires great exertion," wrote Lady Irwin in 1771 about the dangers of life in a grand country house, "to use exercise and stir about when the will is not so inclined and the sofas appear in every corner of the room." 
The ache for home lives in all of us, the safe place where we can go as we are and not be questioned.
—Maya Angelou, 1986
Lapham'sDaily
Stay Updated Subscribe to the LQ Newsletter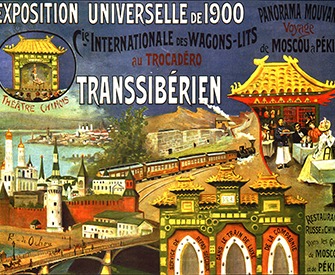 Roundtable
What to eat—and avoid—on the Trans-Siberian Railway. More

DÉjÀ Vu
2018:
Woman announces she is divorcing her pirate ghost husband.
1926:
Man sues wife for adultery with a ghost.
More

The World in Time
Lewis H. Lapham talks with Joseph J. Ellis, author of American Dialogue: The Founders and Us. More