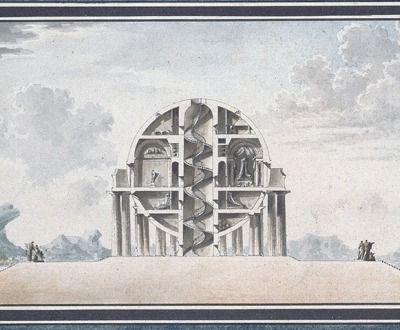 Design for a House for a Cosmopolite, by Antoine-Laurent-Thomas Vaudoyer, 1783. Private Collection / Archives Charmet / Bridgeman Images.
Home
Volume X, Number 1 | winter 2017
Miscellany
In the fourteenth century the communality of monastic life was on the decline. A 1360s remodel of Westminster Abbey's infirmary added individual chambers and parlors. Though they were intended only for the "transient sick," healthy monks soon occupied the spaces permanently, claiming nooks by decorating them with cushions and curtains.
Many a man who thinks to found a home discovers that he has merely opened a tavern for his friends.
—Norman Douglas, 1917
Lapham'sDaily
Stay Updated Subscribe to the LQ Newsletter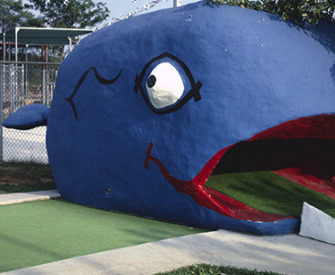 DÉjÀ Vu
2020:
Whale catches runaway train.​
1891:
Whale purportedly houses lost sailor in its stomach.
More

The World in Time
Lewis H. Lapham speaks with the author of The Last American Aristocrat: The Brilliant Life and Improbable Education of Henry Adams. More