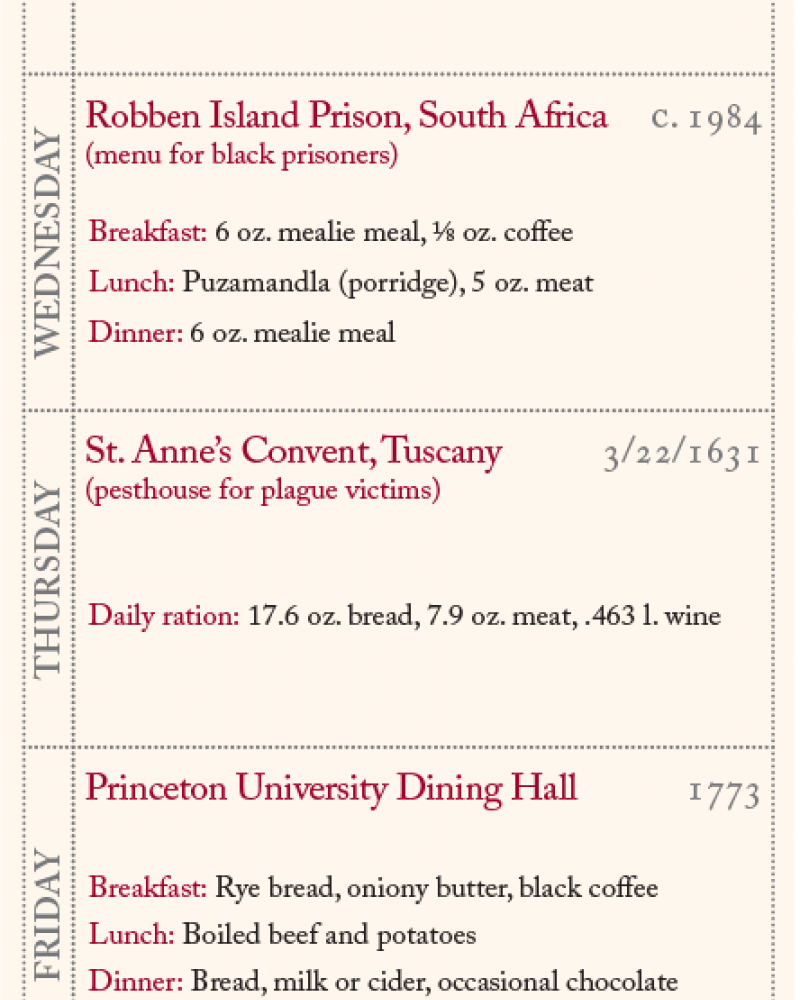 Daily menus at various institutions.
View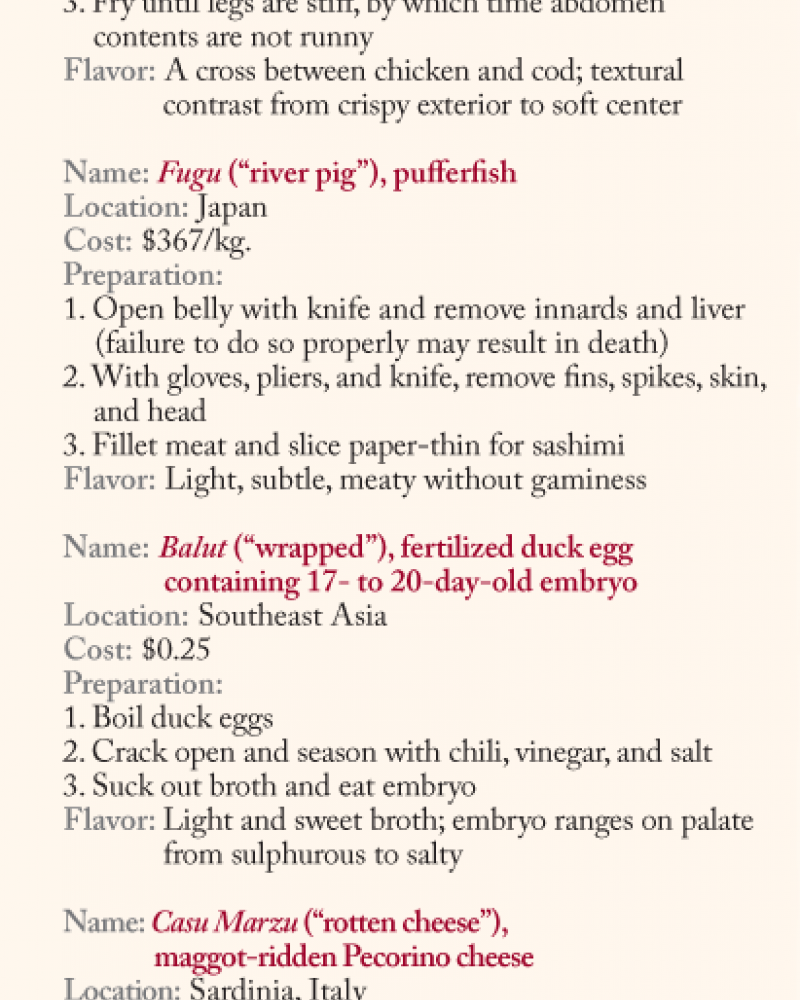 In just three easy steps!
View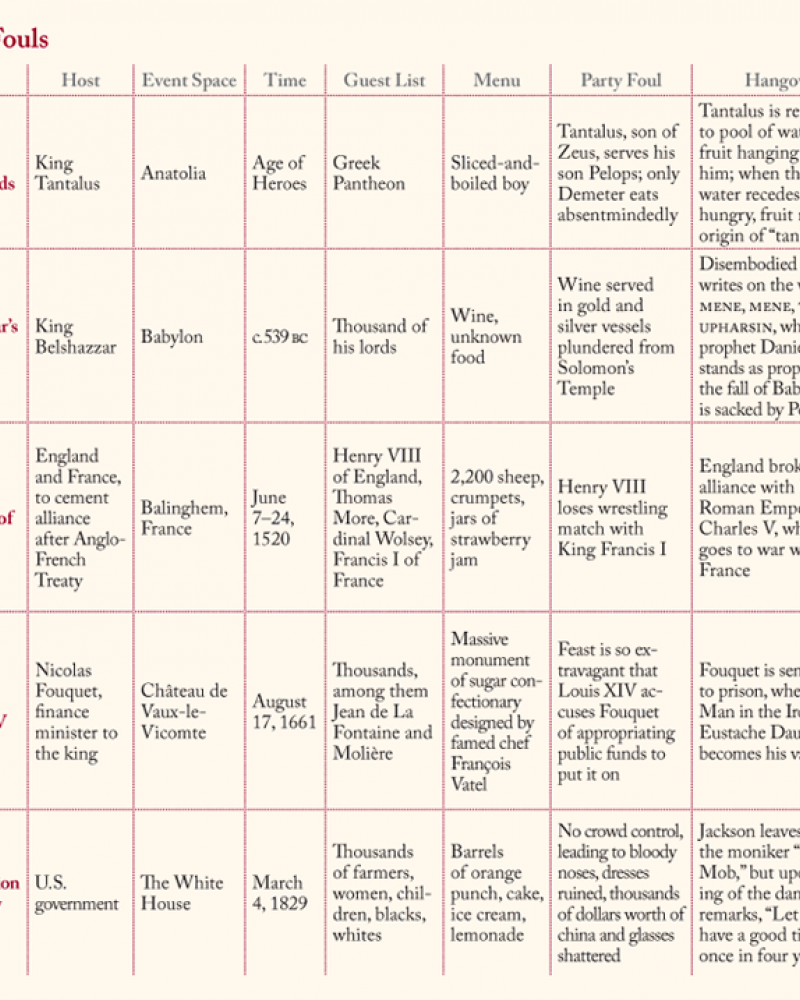 Shindigs that got out of hand.
View
The evolution of "national" dishes.
View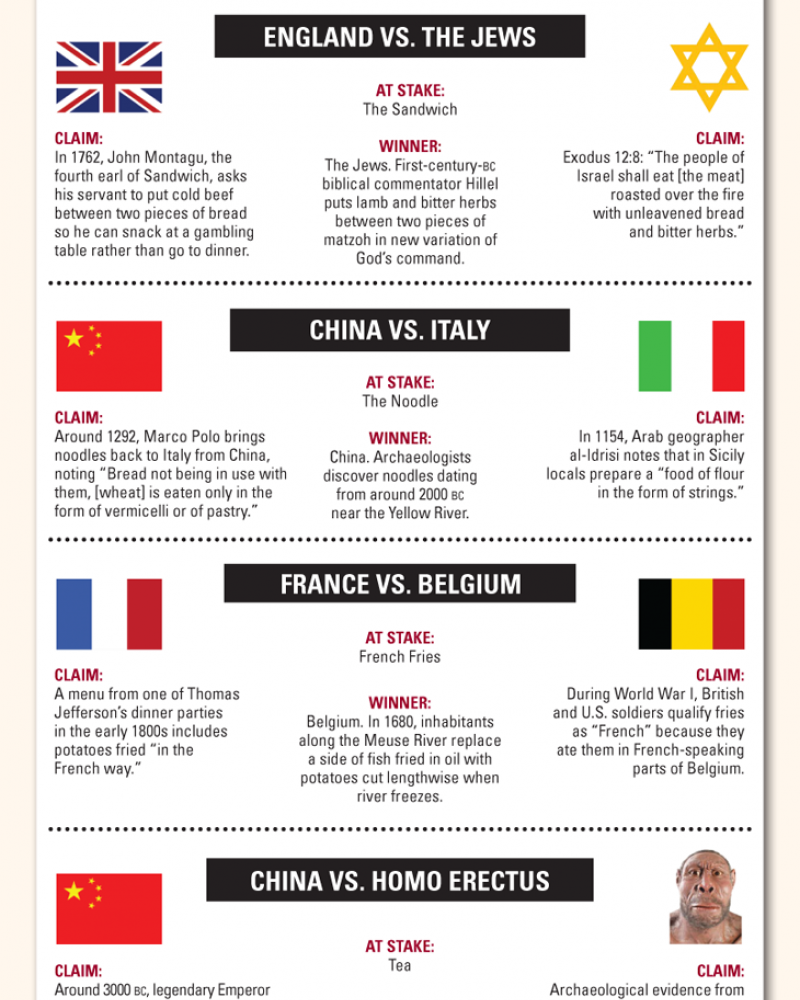 Contentions surrounding the origin of foods.
View
The most famous feasts of all time.
View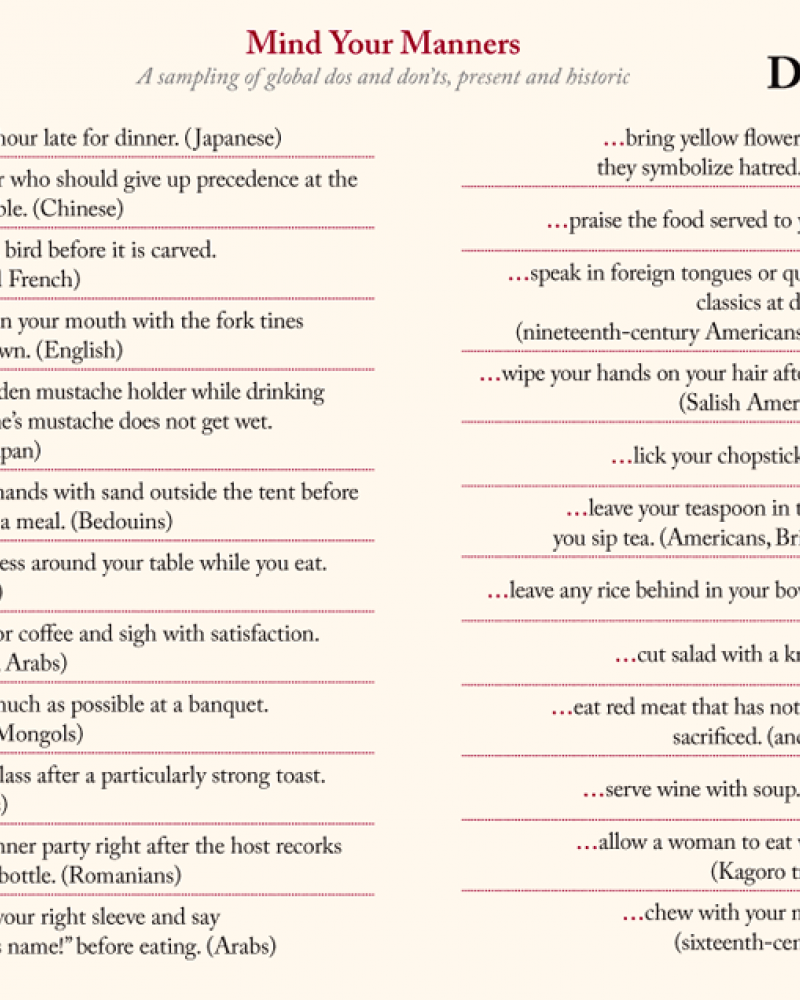 Global dos and don'ts for diners, modern and historical.
View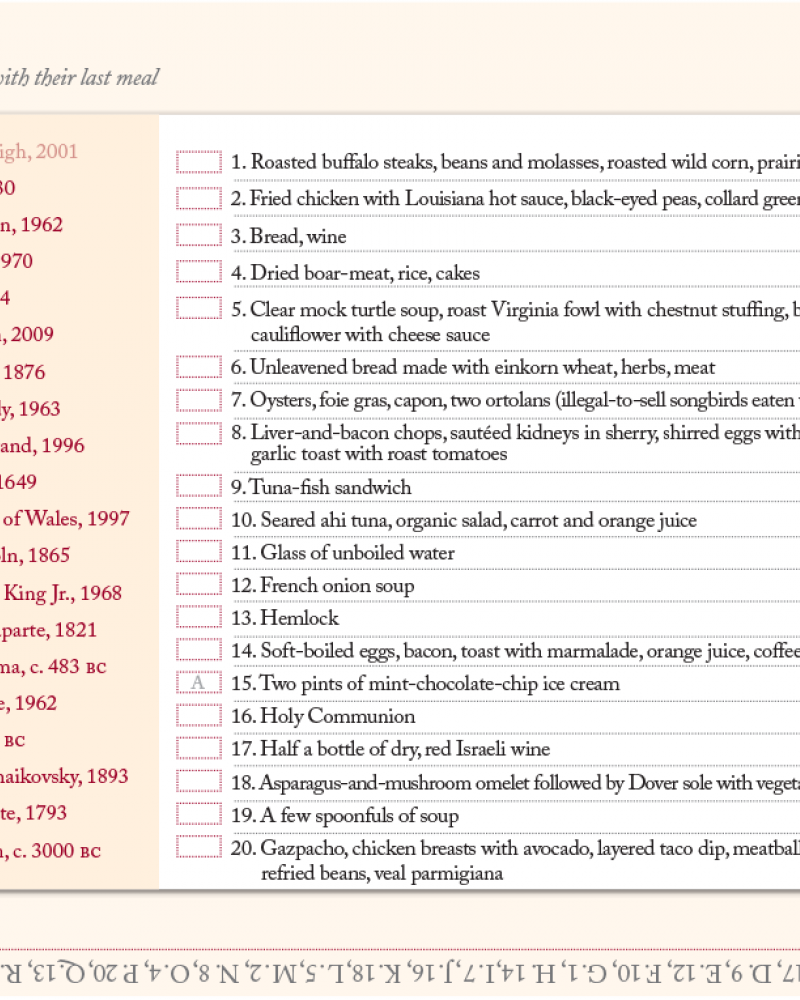 Match the person with their last meal.
View