Photochrome of a glacier, Grindelwald, Switzerland, c. 1890. © Rijksmuseum. 
Discovery
Volume X, Number 2 | spring 2017
Miscellany
In 1965 Stanley Kubrick and Arthur C. Clarke discussed a film project, then called Journey Beyond the Stars. "Science-fiction films have always meant monsters or sex, so we have tried to find another term," said Clarke. "The best we've been able to come up with is a space odyssey," added Kubrick. "The far-flung islands Homer's wonderful characters visited were no less remote to them than the planets our spacemen will soon be landing on are to us."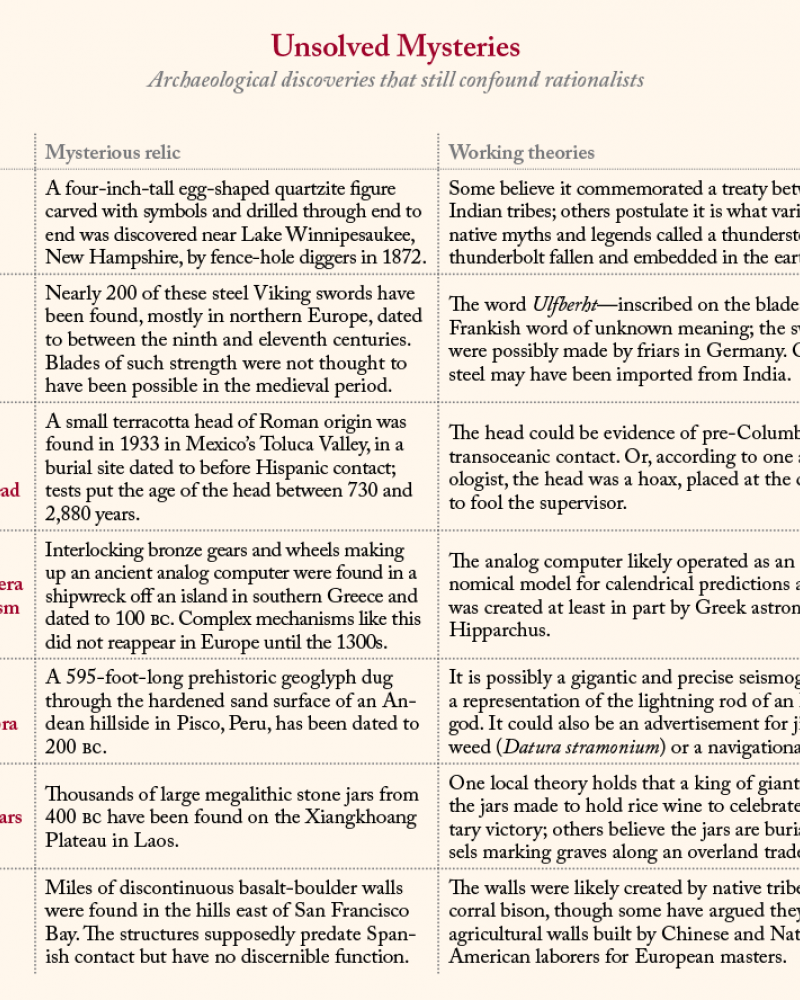 Archaeological discoveries that still confound rationalists.
View
The atavistic urge toward danger persists and its satisfaction is called adventure.
—John Steinbeck, 1941
Lapham'sDaily
Stay Updated Subscribe to the LQ Newsletter

Roundtable
A debate in Berkeley about the power of a name. More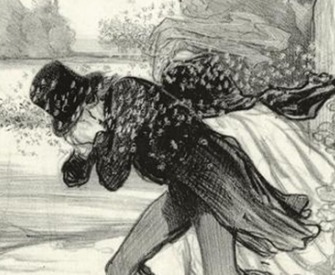 DÉjÀ Vu
2018:
The NYPD beekeeper vacuums up a swarm of bees on a hot dog stand in Times Square.
1906:
Bees take over a Los Angeles street as spectators watch.
More

The World in Time
Lewis H. Lapham talks with Jim Holt, author of When Einstein Walked with Gödel: Excursions to the Edge of Thought. More