Photochrome of a glacier, Grindelwald, Switzerland, c. 1890. © Rijksmuseum. 
Discovery
Volume X, Number 2 | spring 2017
Miscellany
A 52-million-year-old fossilized tomatillo found in January 2017 revealed the fruit to be five times older than scientists had previously thought. "The initial discovery was a very big OMG moment," said paleobotanist Peter Wilf. "I was like, 'Wait a minute, wait a minute, wait a minute. Could it be? Could it be? Could it be? Really? Really? Really?' Then I just went nuts."
One doesn't discover new lands without consenting to lose sight of the shore for a very long time.
—André Gide, 1926
Lapham'sDaily
Stay Updated Subscribe to the LQ Newsletter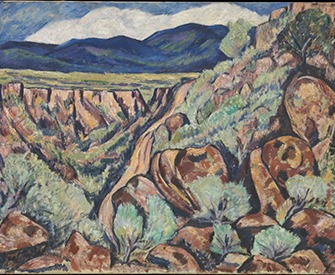 Roundtable
How a Los Angeles Times editor helped create the myth of the American West. More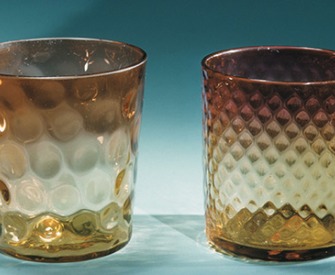 DÉjÀ Vu
2018:
Russian athletes prefer their steroids shaken, not stirred.
c. 530:
Ancient Olympians use illegal curses to defeat the opposition.
More

The World in Time
Lewis H. Lapham talks with Victor Sebestyen, author of Lenin: The Man, the Dictator, and the Master of Terror. More