Photochrome of a glacier, Grindelwald, Switzerland, c. 1890. © Rijksmuseum. 
Discovery
Volume X, Number 2 | spring 2017
Miscellany
In his autobiographical novel Boyhood, Leo Tolstoy describes his youthful joy in philosophical abstraction: "I frequently imagined myself a great man, who was discovering new truths for the good of mankind, and I looked on all other mortals with a proud consciousness of my dignity." His euphoria didn't last. "Strange to say," he wrote, "whenever I came in contact with these mortals, I grew timid." Soon he was "ashamed of every simplest word and motion."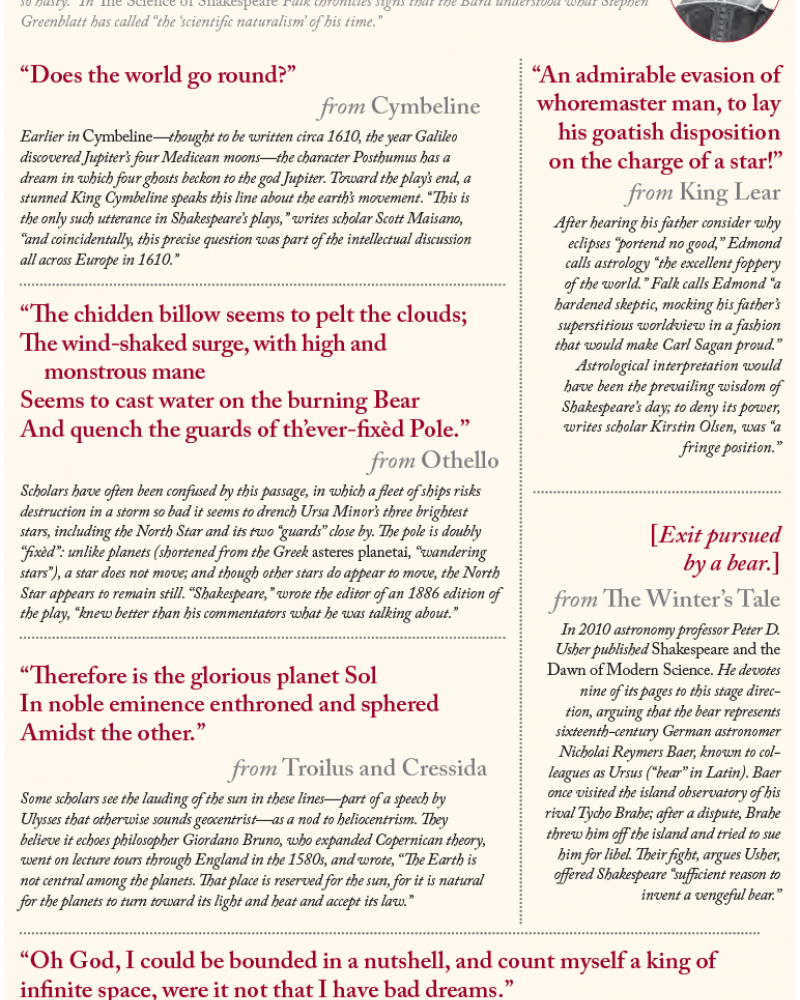 Did Shakespeare refer to scientific discoveries in his work?
View
One doesn't discover new lands without consenting to lose sight of the shore for a very long time.
—André Gide, 1926