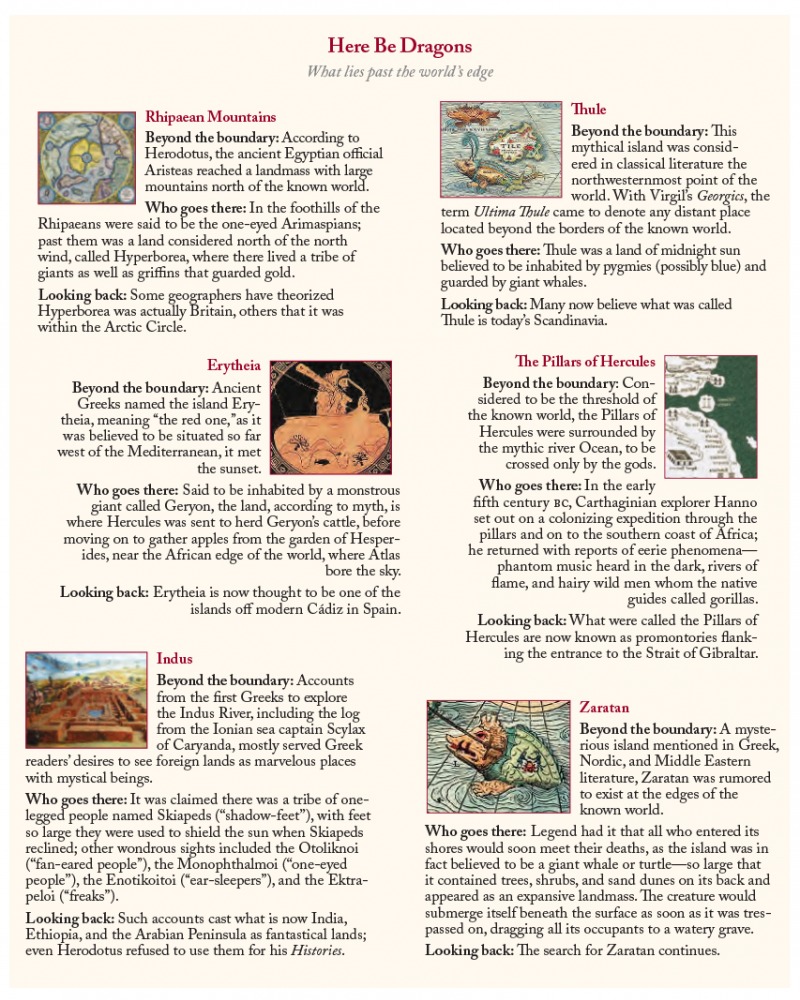 What lies past the world's edge.
View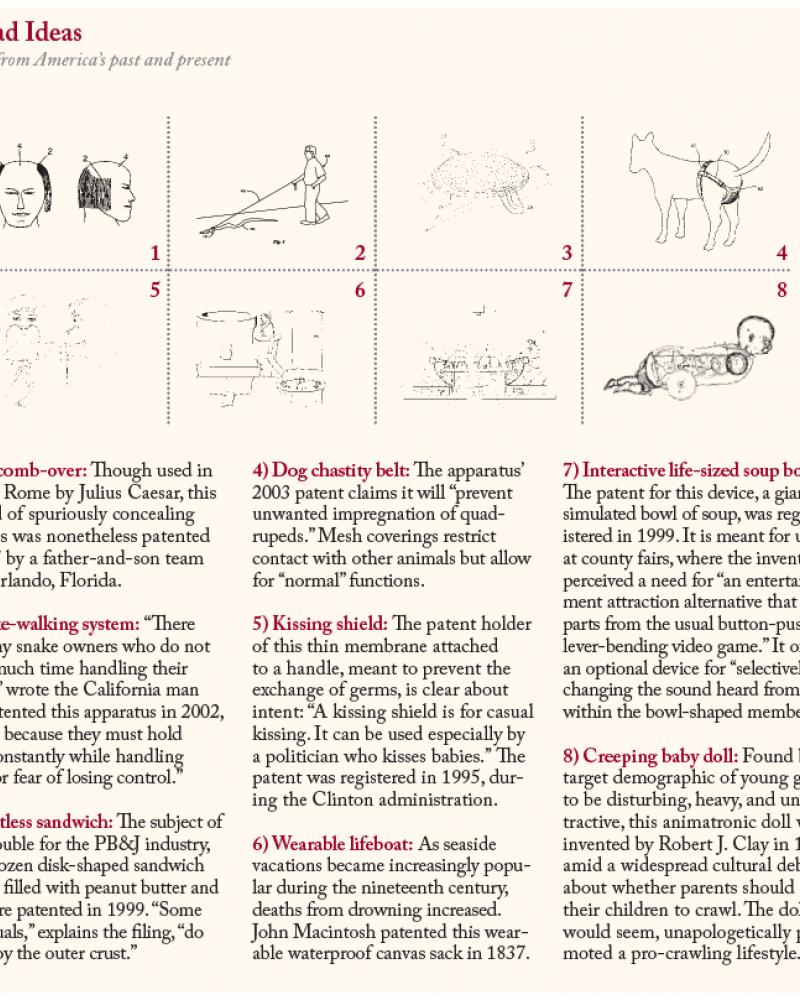 Patents from America's past and present.
View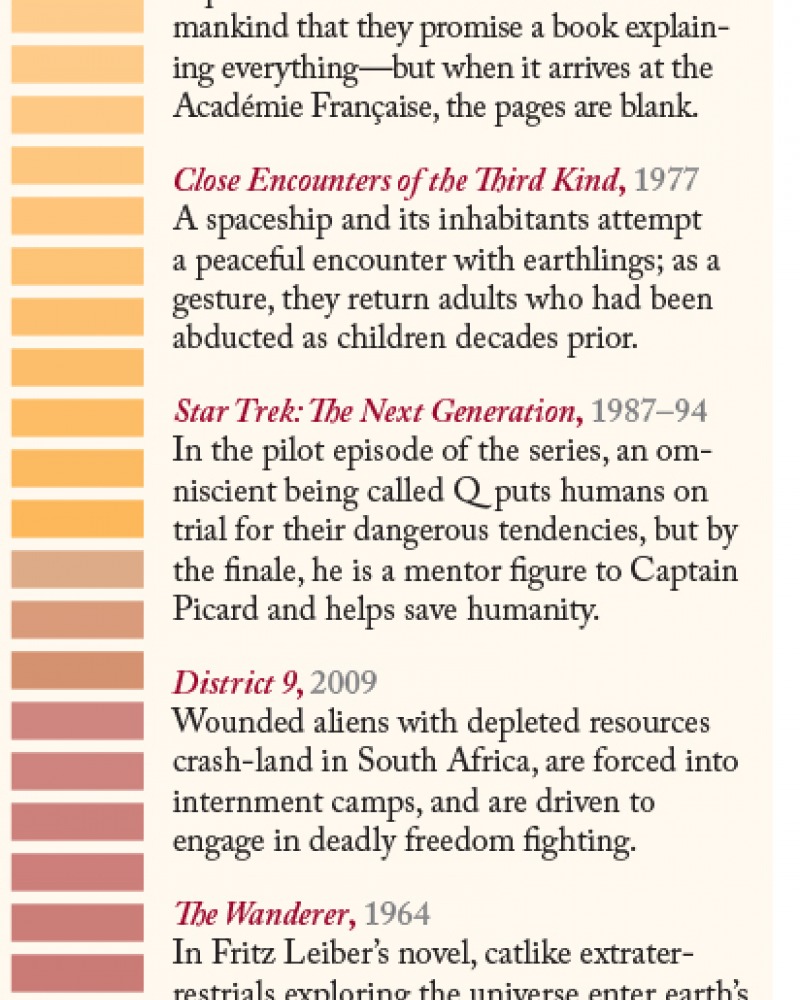 Aliens on earth—are they benevolent or hostile?
View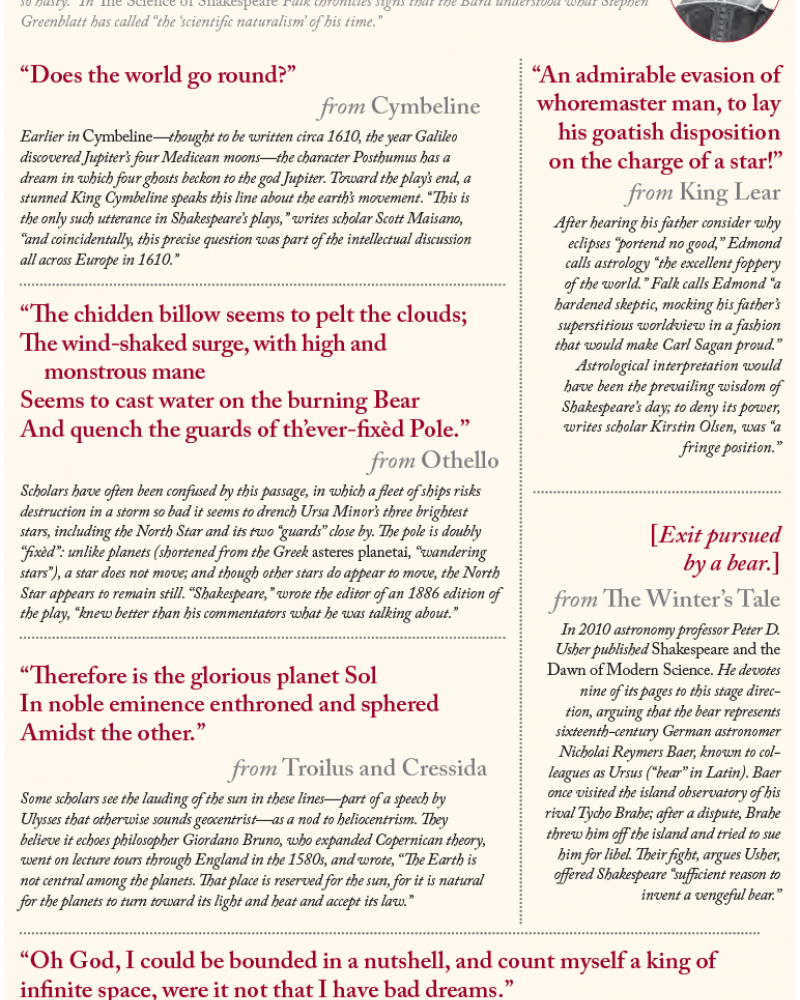 Did Shakespeare refer to scientific discoveries in his work?
View
Giving credit where credit is due.
View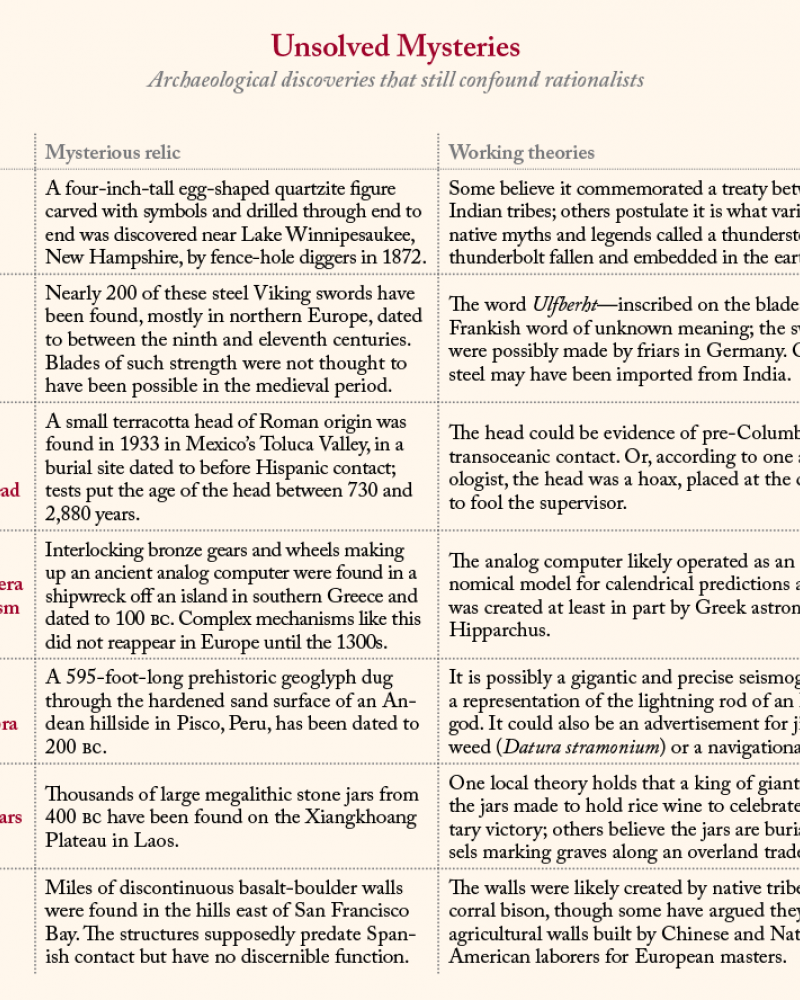 Archaeological discoveries that still confound rationalists.
View
Metropolises rediscovered.
View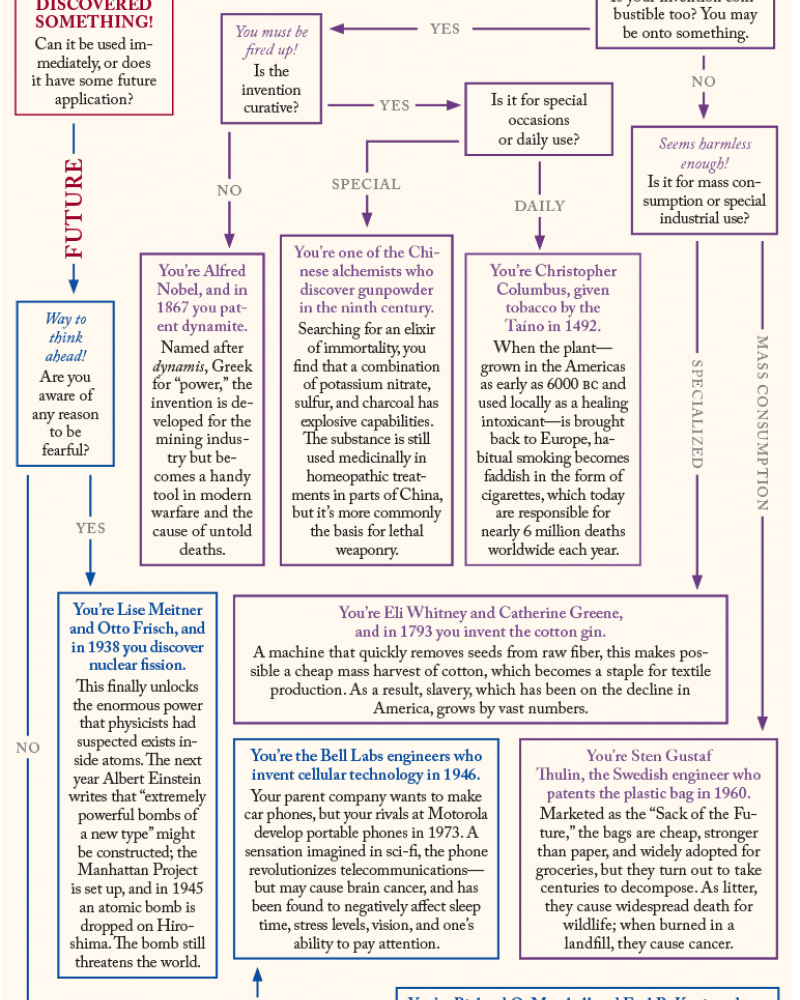 Inventors losing control of their work.
View
Things discovered are not always things correctly named.
View