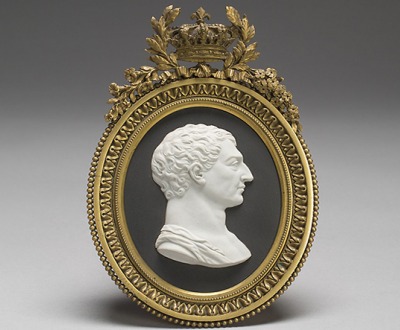 George Washington, by Wedgwood Manufactory, c. 1785. Art Institute of Chicago, The Frank W. Gunsaulus Collection of Old Wedgwood.
"We inhabit a backlash moment in American history of uncertain duration," Pulitzer Prize winner Joseph J. Ellis writes at the beginning of his latest book, American Dialogue: The Founders and Us. His goal for us in the following pages, "then, is to learn more about our origins in the fond hope that doing so will allow us to frame the salient questions of our time with greater wisdom than we are currently able to muster on our own." In this episode of The World in Time, Lewis H. Lapham speaks with Ellis about Thomas Jefferson and race, economic inequality, and a shared appreciation of John Adams' sense of humor.
Lewis H. Lapham talks with Joseph J. Ellis, author of American Dialogue: The Founders and Us.
Thanks to our generous donors. Lead support for this podcast has been provided by Elizabeth "Lisette" Prince. Additional support was provided by James J. "Jimmy" Coleman Jr.
Discussed in this episode