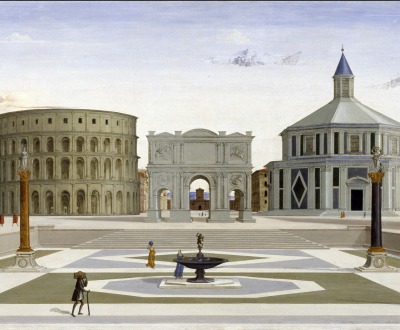 The Ideal City, attributed to Fra Carnevale, c. 1482. The Walters Art Museum, Baltimore.
The City
Volume III, Number 4 | fall 2010
We must consider that we shall be a city upon a hill. The eyes of all people are upon us, so that if we deal falsely with our God in this work we have undertaken, and so cause Him to withdraw His present help from us, we shall be made a story and a byword through the world.
—John Winthrop, 1630
Lapham'sDaily
Stay Updated Subscribe to the LQ Newsletter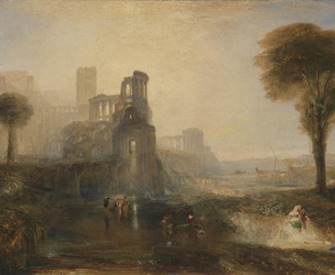 DÉjÀ Vu
2021:
Woman creates an NFT artwork out of Instagram messages with a celebrity.
1757:
Woman creates an epistolary novel out of love letters with a nobleman.
More

The World in Time
Lewis H. Lapham speaks with the author of American Republics: A Continental History of the United States, 1783–1850. More