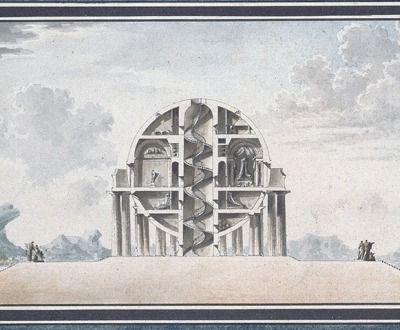 Design for a House for a Cosmopolite, by Antoine-Laurent-Thomas Vaudoyer, 1783. © Private Collection / Archives Charmet / Bridgeman Images.
Home
Volume X, Number 1 | winter 2017
Miscellany
Thomas Jefferson tried to avoid using servants at dinner parties by placing a dumbwaiter near each seat. According to one society chronicler, he feared "much of the domestic and even public discord was produced by the mutilated and misconstructed repetition of free conversation by these mute but not inattentive listeners." 
Many a man who thinks to found a home discovers that he has merely opened a tavern for his friends.
—Norman Douglas, 1917
Lapham'sDaily
Stay Updated Subscribe to the LQ Newsletter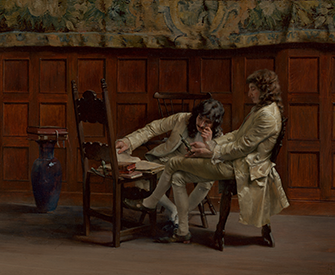 Roundtable
How the questions asked betray the anxieties of the times. More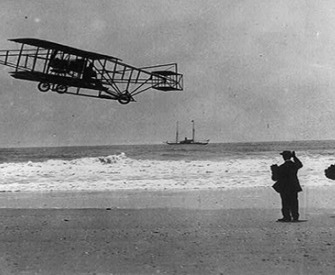 DÉjÀ Vu
2018:
A twelve-year-old steals his parents' credit card and gets on a plane to Bali.
1723:
Seventeen-year-old Ben Franklin runs away on a boat and ends up in Philadelphia.
More

The World in Time
Lewis H. Lapham talks with Roland Philipps, author of A Spy Named Orphan: The Enigma of Donald Maclean. More