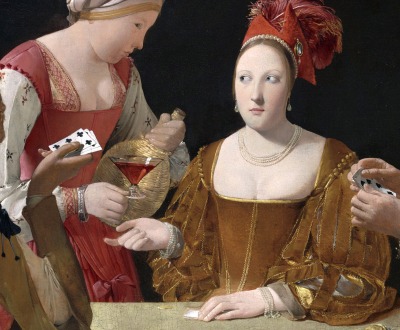 The Cheat with the Ace of Diamonds, by George de la Tour, c. 1635. Louvre Museum, Paris.
Swindle & Fraud
Volume VIII, Number 2 | spring 2015
Miscellany
The Athenian orator Lysias, a generation younger than Antiphon—who pioneered the business of writing defense speeches—once upset a litigant, according to Plutarch, for whom he had prepared a defense, because the first time the man read the speech it "seemed to him wonderfully good, but on taking it up a second and third time it appeared completely dull and ineffectual." After hearing the man out, Lysias replied, "Well, isn't it only once that you are going to speak it before the jurors?"
You can put wings on a pig, but you don't make it an eagle.
—Bill Clinton, 1996
Lapham'sDaily
Stay Updated Subscribe to the LQ Newsletter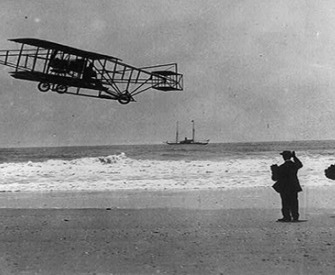 DÉjÀ Vu
2018:
A twelve-year-old steals his parents' credit card and gets on a plane to Bali.
1723:
Seventeen-year-old Ben Franklin runs away on a boat and ends up in Philadelphia.
More

The World in Time
Lewis H. Lapham talks with Roland Philipps, author of A Spy Named Orphan: The Enigma of Donald Maclean. More