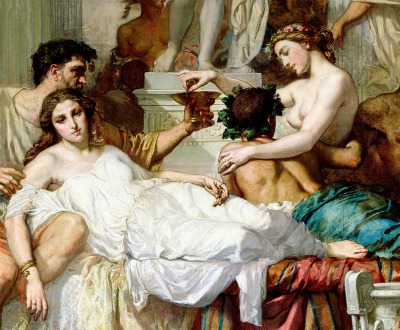 The Romans of the Decadence (detail), by Thomas Couture, 1847. Musée d'Orsay.
Intoxication
Volume VI, Number 1 | winter 2012
Miscellany
"I have absolutely no pleasure in the stimulants in which I sometimes so madly indulge. It has not been in the pursuit of pleasure that I have periled life and reputation and reason. It has been in the desperate attempt to escape from torturing memories," wrote Edgar Allan Poe in a letter in the last year of his life.
Drugs, cataplasms, and whiskey are stupid substitutes for the dignity and potency of divine mind and its efficacy to heal.
—Mary Baker Eddy, 1908
Lapham'sDaily
Stay Updated Subscribe to the LQ Newsletter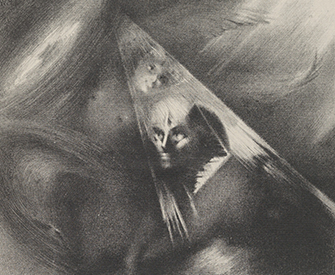 Roundtable
How Anna Kavan's fiction questioned reality, destroyed the earth, and brought art into the future. More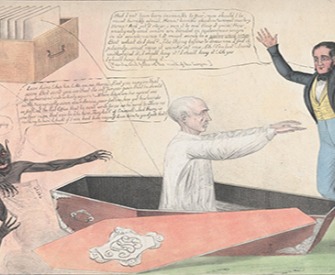 DÉjÀ Vu
2018:
At least four people would like to own Charles Manson's remains.
1882:
Jesse James keeps getting reburied and fought over.
More

The World in Time
Lewis H. Lapham talks with Eric Foner, author of Battles for Freedom: The Use and Abuse of American History. More