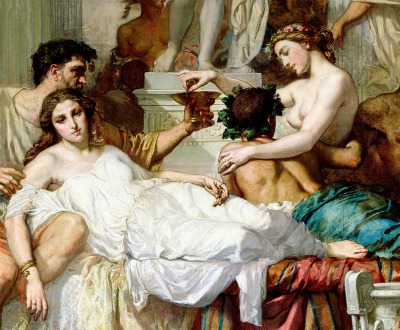 The Romans of the Decadence (detail), by Thomas Couture, 1847. Musée d'Orsay.
Intoxication
Volume VI, Number 1 | winter 2012
Miscellany
In his Brief Lives, John Aubrey wrote that in 1618 Walter Raleigh "took a pipe of tobacco a little before he went to the scaffold, which some formal persons were scandalized at, but I think 'twas well and properly done to settle his spirits." Often credited with popularizing smoking in England, Raleigh was sentenced to death for treason by King James I, who had published his Counterblaste to Tobacco in 1604.
A man who exposes himself when he is intoxicated has not the art of getting drunk.
—Samuel Johnson, 1779
Lapham'sDaily
Stay Updated Subscribe to the LQ Newsletter

Roundtable
The author of What You Are Getting Wrong About Appalachia shares photos vetoed from a state guidebook. More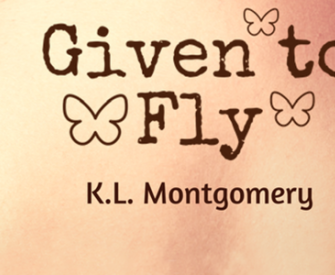 DÉjÀ Vu
2018:
Facebook disappears an ad featuring a woman's—gasp—upper back.
1880:
Mark Twain has opinions about Titian's depiction of Venus.
More

The World in Time
Lewis H. Lapham talks with Richard White, author of The Republic for Which It Stands: The United States during Reconstruction and the Gilded Age, 1865–1896. More