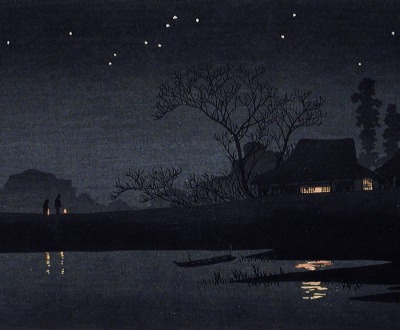 Starry Night, by Takahashi Shotei, c. 1926. The Los Angeles County Museum of Art, gift of Chuck Bowdlear, PhD, and John Borozan, MA.
Night
Volume XII, Number 1 | winter 2019
Miscellany
A special committee of the U.S. House of Representatives asked Lewis W. Leeds, a ventilation engineer and prominent critic of the popular belief that night air is inherently harmful to humans, to assess air quality inside the Capitol in 1868. The resulting report concluded that the House Chamber "is really the foulest place in the whole building," with vents "so choked up with tobacco spittal and sweepings of the floor as to render the air rising from them very disagreeable."
Living is an ailment that is relieved every sixteen hours by sleep. A palliative. Death is the cure.
—Sébastien-Roch Nicolas Chamfort,
c.
1790
Lapham'sDaily
Stay Updated Subscribe to the LQ Newsletter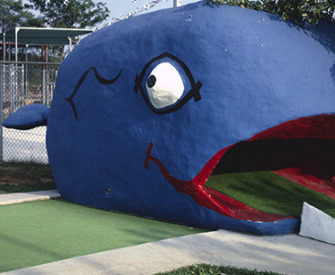 DÉjÀ Vu
2020:
Whale catches runaway train.​
1891:
Whale purportedly houses lost sailor in its stomach.
More

The World in Time
Lewis H. Lapham speaks with the author of The Last American Aristocrat: The Brilliant Life and Improbable Education of Henry Adams. More