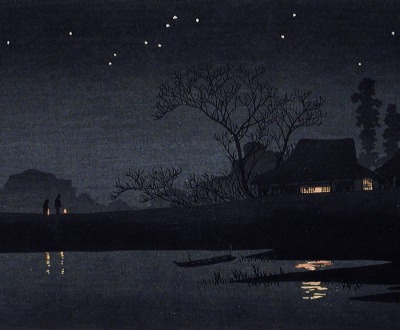 Starry Night, by Takahashi Shotei, c. 1926. The Los Angeles County Museum of Art, gift of Chuck Bowdlear, PhD, and John Borozan, MA.
Night
Volume XII, Number 1 | winter 2019
Map
Miscellany
Voices In Time
Charts and Graphs
Contributors
Conversations
Gain access to all content with a subscription.
Lapham's
Daily
Stay Updated Subscribe to the LQ Newsletter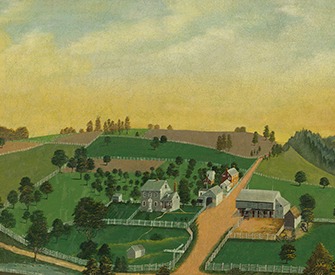 Roundtable
The author of The Lake on Fire shares a recipe for a novel—or at least the start of one. More

DÉjÀ Vu
2018:
West Point cadets steal Air Force falcons, cause mayhem.
1916:
Stolen army goat leads to chaos.
More

The World in Time
Lewis H. Lapham talks with Joseph J. Ellis, author of American Dialogue: The Founders and Us. More