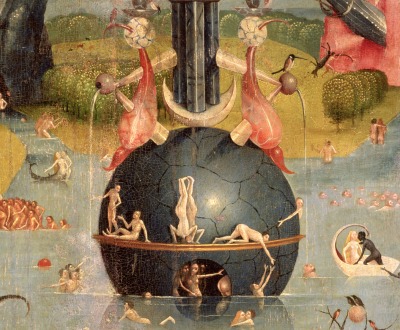 Detail of the center panel of The Garden of Earthly Delights triptych, by Hieronymous Bosch, c. 1500. © Prado, Madrid / Bridgeman Images.
Flesh
Volume IX, Number 4 | fall 2016
Miscellany
A fourteenth-century Egyptian encyclopedia includes a recipe to "tighten the vagina." One should grind "the scorched skin of a jackal, the scorched hooves of a goat, the scorched hoof of a donkey, scorched thorn apple, a scorched sea crab, scorched polypody, and Persian thyme," then administer as a suppository. "The woman," promises the compiler, "becomes like a virgin."
James George Frazer surveys the flesh-eating habits of tribes around the world.
View
Every tooth in a man's head is more valuable than a diamond.
—Miguel de Cervantes, 1605
Lapham'sDaily
Stay Updated Subscribe to the LQ Newsletter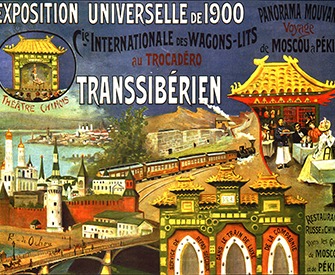 Roundtable
What to eat—and avoid—on the Trans-Siberian Railway. More

DÉjÀ Vu
2018:
Woman announces she is divorcing her pirate ghost husband.
1926:
Man sues wife for adultery with a ghost.
More

The World in Time
Lewis H. Lapham talks with Joseph J. Ellis, author of American Dialogue: The Founders and Us. More