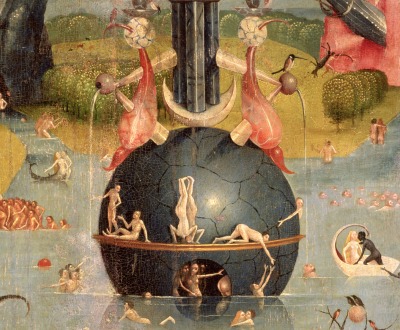 Detail of the center panel of The Garden of Earthly Delights triptych, by Hieronymous Bosch, c. 1500. © Prado, Madrid / Bridgeman Images.
Flesh
Volume IX, Number 4 | fall 2016
Miscellany
When early nineteenth-century corset fashion shifted from the buxom "Venus ideal" to the slimmer "Diana ideal," it became popular for women to wear the garment but claim they weren't. "Actresses would say, 'I don't need to wear a corset,'" historian Valerie Steele noted in 2012, "but you look at their photograph and you go, 'Babe, you are so wearing a corset.'"
James George Frazer surveys the flesh-eating habits of tribes around the world.
View
Every tooth in a man's head is more valuable than a diamond.
—Miguel de Cervantes, 1605
Lapham'sDaily
Stay Updated Subscribe to the LQ Newsletter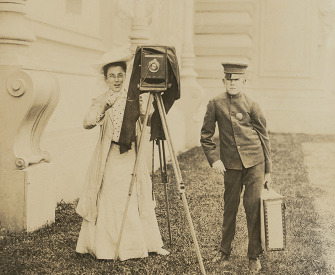 Roundtable
Zooming in on the places where early women photographers could build a career. More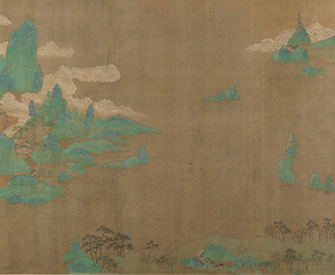 DÉjÀ Vu
2021:
Cats of unknown provenance killed in Taiwan to prevent disease.
c. 1738:
Cats killed by workers in revolt against their master and mistress.
More

The World in Time
Lewis H. Lapham speaks with the author of Dangerous Ideas: A Brief History of Censorship in the West, from the Ancients to Fake News. More