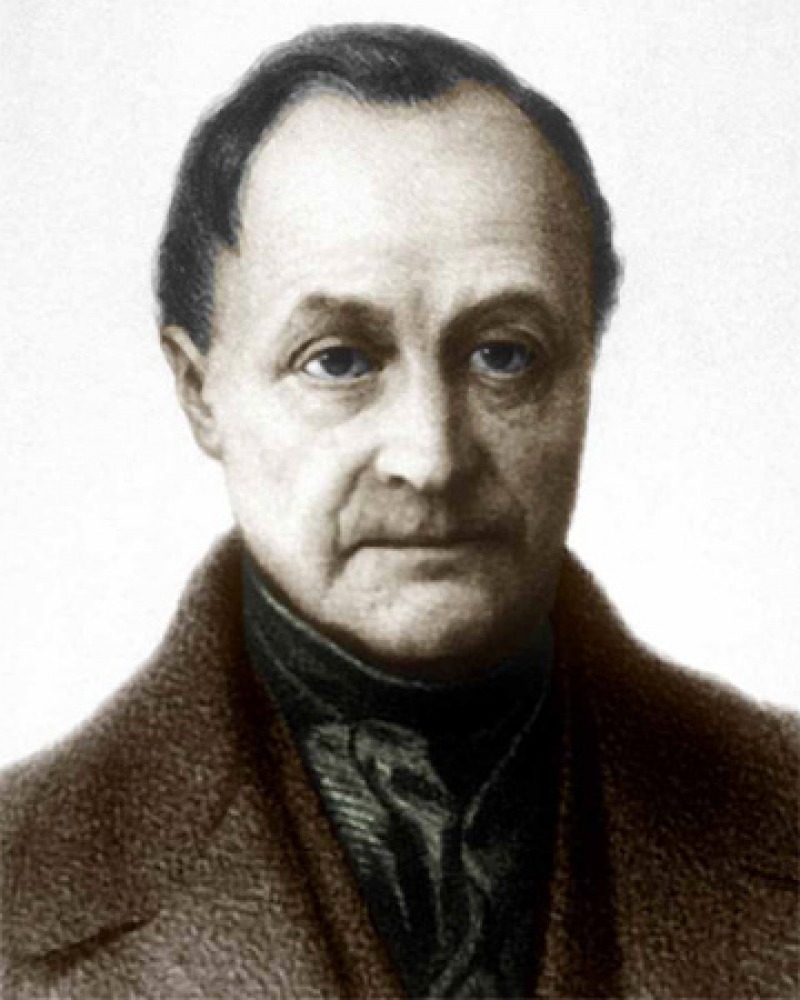 Course of Positive Philosophy,

1830
I believe that I have discovered a great fundamental law, to which the mind is subjected by an invariable necessity. This law consists in the fact that each of our principal conceptions, each branch of our knowledge, passes in succession through three different theoretical states: the theological or fictitious state, the metaphysical or abstract state, and the scientific or positive state.
In the theological state, the human mind directs its researches mainly toward the inner nature of beings and toward the first and final causes of all the phenomena that it observes—in a word, toward absolute knowledge.
In the metaphysical state, which is in reality only a simple general modification of the first state, the supernatural agents are replaced by abstract forces, real entities or personified abstractions, inherent in the different beings of the world.
Finally, in the positive state, the human mind, recognizing the impossibility of obtaining absolute truth, gives up the search after the origin and destination of the universe and a knowledge of the final causes of phenomena. It only endeavors now to discover, by a well-combined use of reasoning and observation, the actual laws of phenomena—that is to say, their invariable relations of succession and likeness. 
This general revolution of the human mind can be easily verified in a very obvious, although indirect, manner, if we consider the development of the individual intelligence. Does not each of us in contemplating his own history recollect that he has been successively—as regards the most important ideas—a theologian in childhood, a metaphysician in youth, and a natural philosopher in manhood?