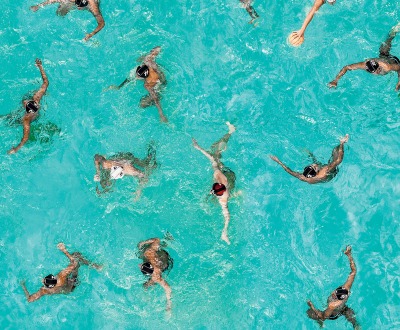 Timeline - Waterpolo 3, by Mario Arroyave, 2013. © Mario Arroyave, courtesy the artist and Artemisa Contemporary Latin American Art, New York.
Water
Volume XI, Number 3 | summer 2018
Miscellany
Egyptian pop singer Sherine Abdel-Wahab was sentenced to six months in prison in 2018 for insulting the Nile. Asked by a fan to perform her hit song "Have You Drunk from the Nile?," Abdel-Wahab responded, "You are better off drinking Evian," informing the fan that the waters of the Nile can lead to schistosomiasis, a disease also known as snail fever, which has plagued Egypt for so long that strains have been found in excavated pharaonic-era mummies.
I drink for the thirst to come.
—François Rabelais, 1535
Lapham'sDaily
Stay Updated Subscribe to the LQ Newsletter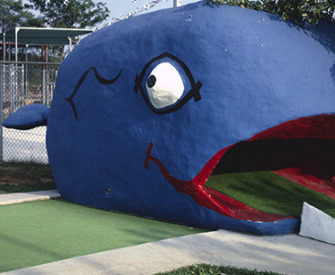 DÉjÀ Vu
2020:
Whale catches runaway train.​
1891:
Whale purportedly houses lost sailor in its stomach.
More

The World in Time
Lewis H. Lapham speaks with the author of God and Mammon: Chronicles of American Money. More