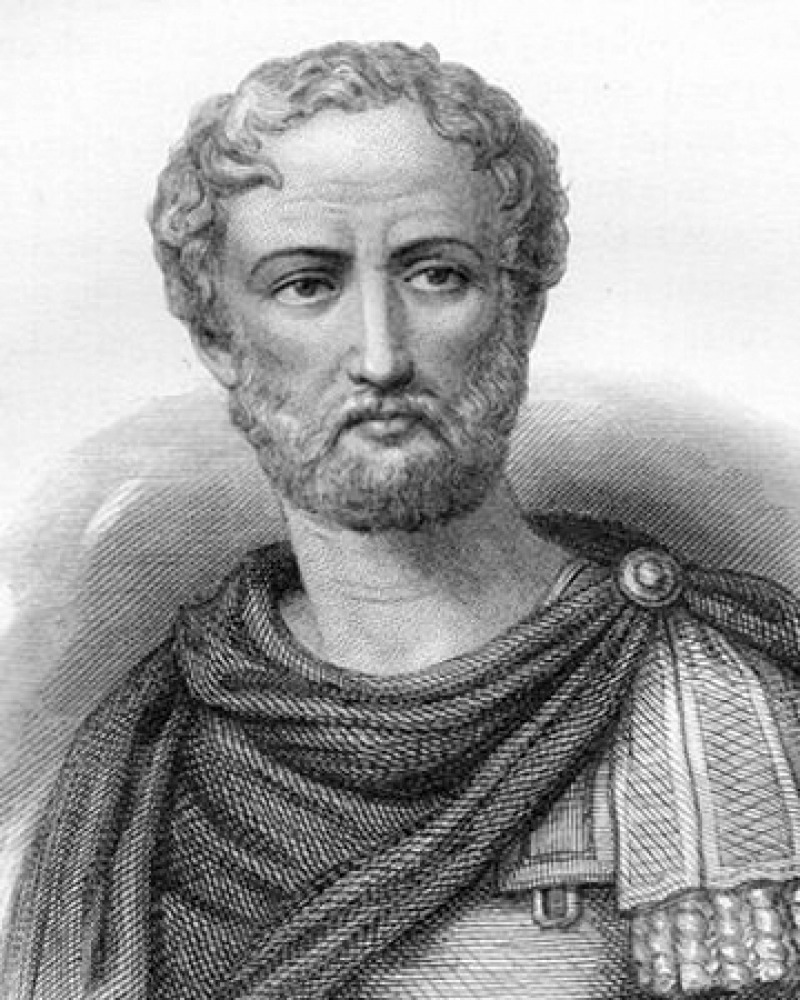 Table of contents, Natural History,

77
Remarkable facts connected with water.
Remedies derived from water.
Waters productive of fecundity; waters curative of insanity.
Waters that color the hair.
Waters that color the human body.
Waters that aid the memory, or are productive of forgetfulness.
Waters that sharpen or dull the senses; waters that improve the voice.
Waters that cause a distaste for wine; waters that produce inebriety.
Waters that serve as a substitute for oil.
Waters that throw up stones; waters that cause laughter and weeping; waters that are said to be curative of love.
Other marvelous facts connected with water; water in which everything will sink; water in which nothing will sink.
Waters that petrify themselves, or cause other objects to petrify.
Historical observations upon waters that have suddenly made their appearance or suddenly ceased.