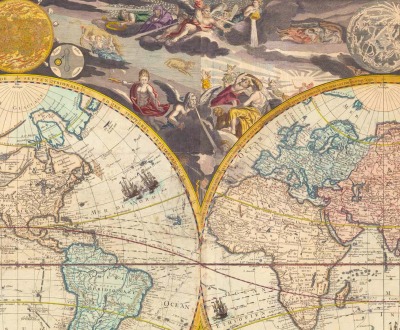 Mappe-Monde ou Carte Genérale de la Terre Divisée en Deux Hémispheres, by Nicolas de Fer, first published in 1694.
Travel
Volume II, Number 3 | summer 2009
It is delightful to read on the spot the impressions and opinions of tourists who visited a hundred years ago, in the vehicles and with the aesthetic prejudices of the period, the places which you are visiting now. The voyage ceases to be a mere tour through space; you travel through time and thought as well.
—Aldous Huxley, 1925
Lapham'sDaily
Stay Updated Subscribe to the LQ Newsletter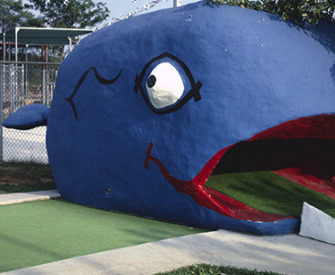 DÉjÀ Vu
2020:
Whale catches runaway train.​
1891:
Whale purportedly houses lost sailor in its stomach.
More

The World in Time
Lewis H. Lapham speaks with the author of The Last American Aristocrat: The Brilliant Life and Improbable Education of Henry Adams. More