Medieval missionary discovering the point where heaven and earth meet, twentieth-century coloration of black-and-white engraving from The Atmosphere, by Camille Flammarion, 1888. 
The Future
Volume IV, Number 4 | fall 2011
Miscellany
"I'm ashamed of you, dodging that way. They couldn't hit an elephant at this distance," said Maj. Gen. John Sedgwick not long before a Confederate bullet struck his skull and killed him.
My interest is in the future, because I am going to spend the rest of my life there.
—Charles F. Kettering, 1946
Lapham'sDaily
Stay Updated Subscribe to the LQ Newsletter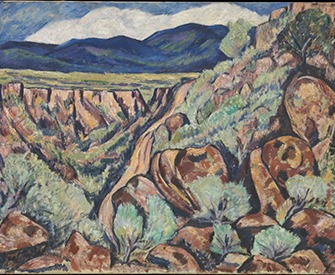 Roundtable
How a Los Angeles Times editor helped create the myth of the American West. More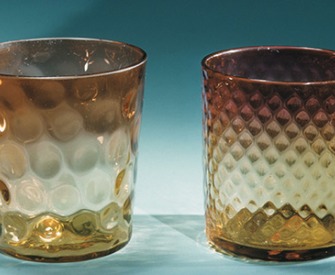 DÉjÀ Vu
2018:
Russian athletes prefer their steroids shaken, not stirred.
c. 530:
Ancient Olympians use illegal curses to defeat the opposition.
More

The World in Time
Lewis H. Lapham talks with Victor Sebestyen, author of Lenin: The Man, the Dictator, and the Master of Terror. More