Medieval missionary discovering the point where heaven and earth meet, twentieth-century coloration of black-and-white engraving from The Atmosphere, by Camille Flammarion, 1888.
The Future
Volume IV, Number 4 | fall 2011
Miscellany
"Why is life a perpetual preparation for something that never happens?" W.B. Yeats asked in his journal, September 16, 1909.
Every man takes the limits of his own vision for the limits of the world.
—Arthur Schopenhauer, 1851
Lapham'sDaily
Stay Updated Subscribe to the LQ Newsletter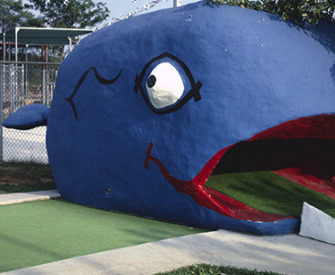 DÉjÀ Vu
2020:
Whale catches runaway train.​
1891:
Whale purportedly houses lost sailor in its stomach.
More

The World in Time
Lewis H. Lapham speaks with the author of God and Mammon: Chronicles of American Money. More