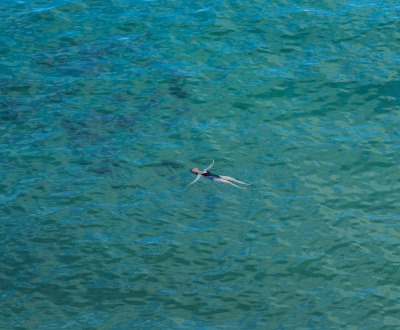 Untitled (November 9, 2013 9:49AM) (detail), by Richard Misrach, 2013. Archival pigment print, 60 x 80 inches. © Richard Misrach, courtesy Fraenkel Gallery, San Francisco, Pace/MacGill Gallery, New York, and Marc Selwyn Fine Art, Los Angeles.
States of Mind
Volume XI, Number 1 | winter 2018
Miscellany
"No concrete test of what is really true has ever been agreed upon," wrote William James in 1893. "When, indeed, one remembers that the most striking practical application to life of the doctrine of objective certitude has been the conscientious labors of the Holy Office of the Inquisition, one feels less tempted than ever to lend the doctrine a respectful ear."
Madness need not be all breakdown. It may also be breakthrough.
—R.D. Laing, 1967
Lapham'sDaily
Stay Updated Subscribe to the LQ Newsletter

Roundtable
The author of What You Are Getting Wrong About Appalachia shares photos vetoed from a state guidebook. More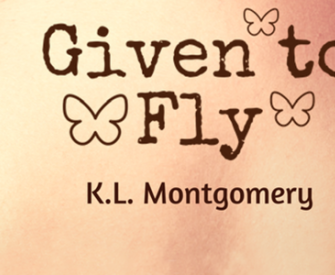 DÉjÀ Vu
2018:
Facebook disappears an ad featuring a woman's—gasp—upper back.
1880:
Mark Twain has opinions about Titian's depiction of Venus.
More

The World in Time
Lewis H. Lapham talks with Richard White, author of The Republic for Which It Stands: The United States during Reconstruction and the Gilded Age, 1865–1896. More