Mine Rescue, by Fletcher Martin, 1939. Smithsonian American Art Museum, Washington, DC.
Philanthropy
Volume VIII, Number 3 | summer 2015
Miscellany
Leo Tolstoy, who opened a school for peasant children on his estate and organized relief efforts during famines in 1873 and 1891, later lost his charitable spirit. In 1903, in response to a visitor describing the poor at Moscow's Khitrov market eating rotten eggs, fish, and fruit, Tolstoy declared that drunkenness and debauchery were responsible for such conditions, not misfortune. "They always have been bosyaki," said Tolstoy about the beggars there, "and they always will be. They drink, are lazy, and that is all there is to it." 
Do not ask me to be kind; just ask me to act as though I were.
—Jules Renard, 1898
Lapham'sDaily
Stay Updated Subscribe to the LQ Newsletter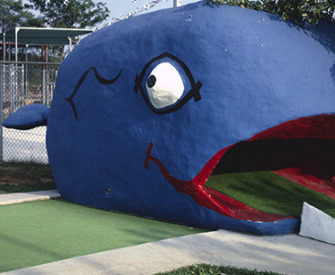 DÉjÀ Vu
2020:
Whale catches runaway train.​
1891:
Whale purportedly houses lost sailor in its stomach.
More

The World in Time
Lewis H. Lapham speaks with the author of The Last American Aristocrat: The Brilliant Life and Improbable Education of Henry Adams. More