Mine Rescue, by Fletcher Martin, 1939. Smithsonian American Art Museum, Washington, DC.
Philanthropy
Volume VIII, Number 3 | summer 2015
Miscellany
William Gladstone, prime minister of England four times between 1868 and 1894, walked the streets of London at night hoping to rescue prostitutes from their lives of vice. In 1848 he cofounded the Church Penitentiary Society Association for the Reclamation of Fallen Women; he would, it is said, offer streetwalkers a place to sleep, protection from their procurers, and a chance to give up their way of life.
A society that has more justice is a society that needs less charity.
—Ralph Nader, 2000
Lapham'sDaily
Stay Updated Subscribe to the LQ Newsletter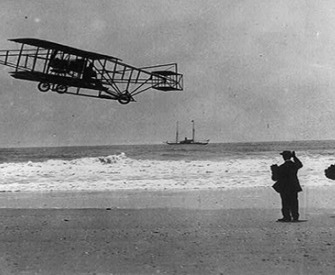 DÉjÀ Vu
2018:
A twelve-year-old steals his parents' credit card and gets on a plane to Bali.
1723:
Seventeen-year-old Ben Franklin runs away on a boat and ends up in Philadelphia.
More

The World in Time
Lewis H. Lapham talks with Roland Philipps, author of A Spy Named Orphan: The Enigma of Donald Maclean. More