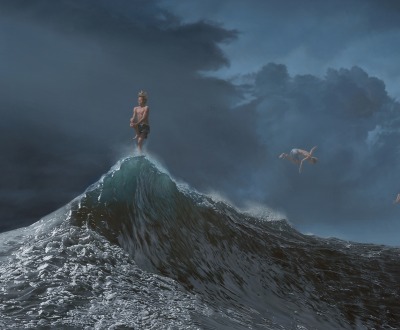 The Precision of Luck, by Joel Rea, 2015. Oil on canvas, 36 1/4 x 48 inches. © Joel Rea, courtesy the artist and Jonathan LeVine Gallery, New York City.
Luck
Volume IX, Number 3 | summer 2016
Miscellany
"The worst punishment God can devise for this sinner," wrote Harper Lee—who loved casino gambling—in a 1990 letter, "is to make her spirit reside eternally at the Trump Taj Mahal in Atlantic City."
Luck takes the step that no one sees.
—Publilius Syrus,
c.
50
BC
Lapham'sDaily
Stay Updated Subscribe to the LQ Newsletter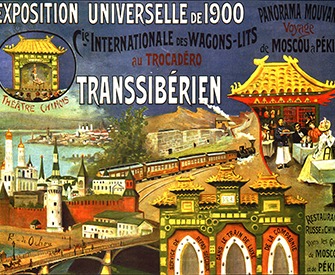 Roundtable
What to eat—and avoid—on the Trans-Siberian Railway. More

DÉjÀ Vu
2018:
Woman announces she is divorcing her pirate ghost husband.
1926:
Man sues wife for adultery with a ghost.
More

The World in Time
Lewis H. Lapham talks with Joseph J. Ellis, author of American Dialogue: The Founders and Us. More