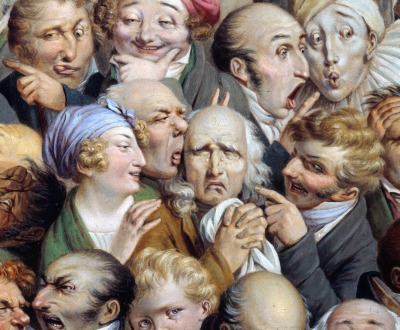 Thirty-five Expressive Heads, by Louis-Léopold Boilly, c. 1825. Musee des Beaux-Arts, Tourcoing, France.
Comedy
Volume VII, Number 1 | winter 2014
Miscellany
In 1662 diarist Samuel Pepys saw two plays by William Shakespeare performed in London. Of Romeo and Juliet he wrote, "It is a play of itself the worst that ever I heard in my life, and the worst acted that ever I saw these people do." A Midsummer Night's Dream he described simply as "the most insipid, ridiculous play that I ever saw in my life."
I used to think that everyone was just being funny. But now I don't know. I mean, how can you tell?
—Andy Warhol, 1970
Lapham'sDaily
Stay Updated Subscribe to the LQ Newsletter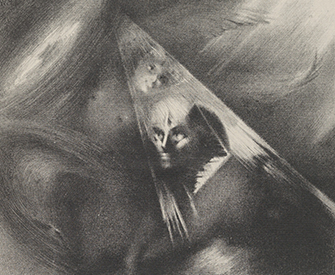 Roundtable
How Anna Kavan's fiction questioned reality, destroyed the earth, and brought art into the future. More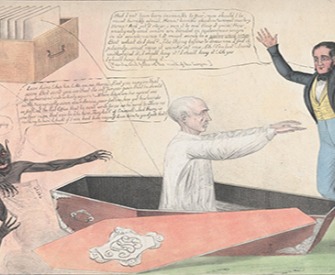 DÉjÀ Vu
2018:
At least four people would like to own Charles Manson's remains.
1882:
Jesse James keeps getting reburied and fought over.
More

The World in Time
Lewis H. Lapham talks with Eric Foner, author of Battles for Freedom: The Use and Abuse of American History. More