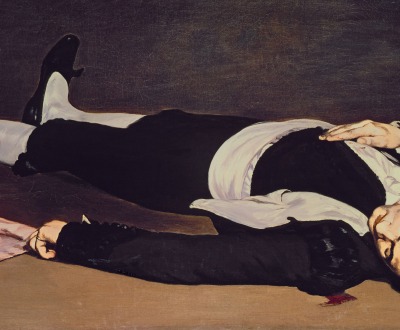 The Dead Toreador, by Édouard Manet, c. 1864. National Gallery of Art, Washington, DC.
Death
Volume VI, Number 4 | fall 2013
Miscellany
The inhabitants of Eyam, Derbyshire, initiated a quarantine to control a Black Death outbreak in 1665—for fourteen months, no one was allowed into or out of the town. Only a quarter of the citizens survived. One local farmer, Elizabeth Hancock, was forced to bury her husband, along with six of her seven children, over an eight-day period in August 1666.
The hour of departure has arrived, and we go our ways—I to die, and you to live. Which is better, only the god knows.
—Socrates, 399
BC
Lapham'sDaily
Stay Updated Subscribe to the LQ Newsletter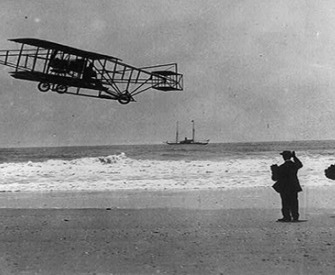 DÉjÀ Vu
2018:
A twelve-year-old steals his parents' credit card and gets on a plane to Bali.
1723:
Seventeen-year-old Ben Franklin runs away on a boat and ends up in Philadelphia.
More

The World in Time
Lewis H. Lapham talks with Roland Philipps, author of A Spy Named Orphan: The Enigma of Donald Maclean. More