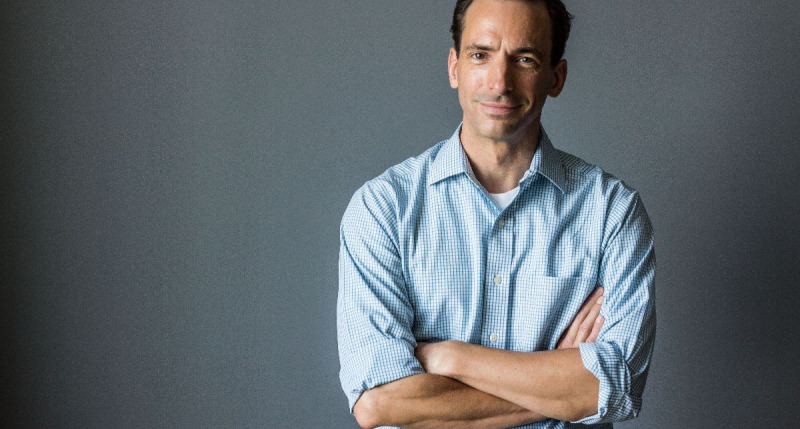 Thursday, March 2, 2023
1:00 PM EST • 12:00 PM CST • 10:00 AM PST
Online event via Zoom
Watch an archived version of this conversation here.
Paul Tough's essay "Hearts and Minds" introduces Education, the newest issue of Lapham's Quarterly.
"As the Covid-19 pandemic entered its third year, with inflation rising and the supply chain faltering," writes Tough in the essay, "many American voters were fixated not on the economy or the virus but on a quite different topic: education." Questions about education have become a matter of intense debate at school board meetings and in elections across the country. As the Education issue of Lapham's Quarterly demonstrates, these battles are nothing new.
In this conversation, Lewis H. Lapham and Tough will discuss debates about schooling throughout American history and how education has once again become tangled in politics.
The conversation will be moderated and introduced by Soraya Field Fiorio, Program Director, Education, at Lapham's Quarterly. This year the Quarterly launches a new program to integrate the magazine into classrooms across the U.S. With generous support from the Alumbra Innovations Foundation, we are pleased to be able to send free print and digital subscriptions of Lapham's Quarterly to K–12 and community college classrooms nationwide. For more about the program or to request issues, visit this page.
Paul Tough is the author of four books, including The Inequality Machine: How College Divides Us and How Children Succeed: Grit, Curiosity, and the Hidden Power of Character. He is a contributing writer for The New York Times Magazine and a former editor at Harper's Magazine.
Lewis H. Lapham is the founder and editor Lapham's Quarterly. He is editor emeritus at Harper's Magazine, where he served as editor from 1976 to 1981 and again from 1983 to 2006.
Register for the event on this page, and you will receive a Zoom link via email to attend the event online.
This event is supported, in part, by public funds from the New York City Department of Cultural Affairs in partnership with the City Council.
Online via Zoom