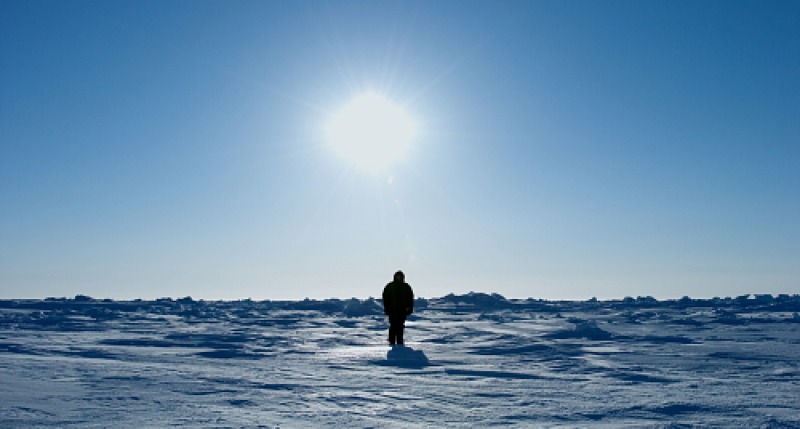 In conjunction with their fortieth anniversary exhibition Days of Endless Time, Lapham's Quarterly is pleased to collaborate with the Hirshhorn Museum in a panel discussion about the uses of time in art. In concert with the moving-image installations at the museum and our Fall 2014 Time issue of Lapham's Quarterly, founder and editor Lewis H. Lapham will be joined in discussion with issue contributors Jay Griffiths, author of A Sideways Look at Time, and Jim Holt, author of Why Does the World Exist? An Existential Detective Story.
A Q&A session and signing of the Time issue with Lewis Lapham will follow the conversation.
Seating is limited and available on a first-come, first-served basis.
7:00 p.m. to 8:30 p.m.
Ring Auditorium, Hirshhorn Museum
Independence Avenue at Seventh Street SW
Washington, DC