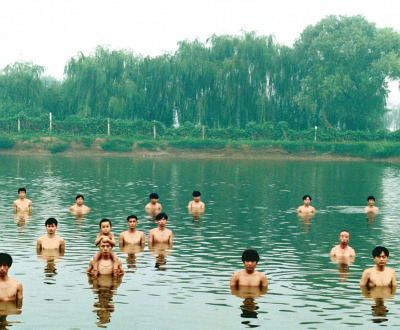 To Raise the Water Level in a Fishpond, by Zhang Huan, 1997. Chromogenic print. © Zhang Huan, courtesy Pace Gallery.
Climate
Volume XII, Number 4 | fall 2019
Miscellany
Forty-five years ago, cosmologist Brandon Carter postulated that no observer should expect to find that he or she had come into existence exceptionally early in the history of his or her species. "Suppose you know that your name is in a lottery urn," writes philosopher John Leslie, "but not how many other names the urn contains. You estimate, however, that there's a half chance it contains a thousand names, and a half chance of its containing only ten. Your name then appears among the first three drawn from the urn. Don't you have rather strong grounds for revising your estimate? Shouldn't you now think it very improbable that there are another 997 names waiting to be drawn?"
"Some say the world will end in fire / some say in ice."—Robert Frost
View
The mansion of modern freedoms stands on an ever-expanding base of fossil-fuel use.
—Dipesh Chakrabarty, 2008
Lapham'sDaily
Stay Updated Subscribe to the LQ Newsletter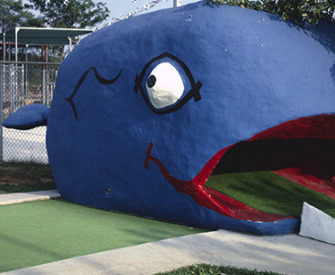 DÉjÀ Vu
2020:
Whale catches runaway train.​
1891:
Whale purportedly houses lost sailor in its stomach.
More

The World in Time
Lewis H. Lapham speaks with the author of Fears of a Setting Sun: The Disillusionment of America's Founders. More