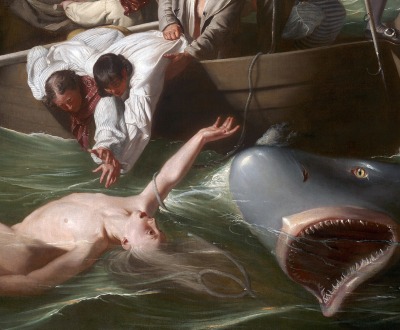 Watson and the Shark, by John Singleton Copley, 1778. National Gallery of Art, Washington DC.
The Sea
Volume VI, Number 3 | summer 2013
Miscellany
On June 15, 1904, a fire broke out on the General Slocum, a steamboat crossing the East River with over thirteen hundred passengers on board, and it sank. Few of the passengers could swim, most were wearing thick layers of clothes, and the life vests were faulty. An estimated 1,021 people died—the deadliest day in New York City's history until September 11, 2001.
Anyone can hold the helm when the sea is calm.
—Publilius Syrus,
c.
30
BC
Lapham'sDaily
Stay Updated Subscribe to the LQ Newsletter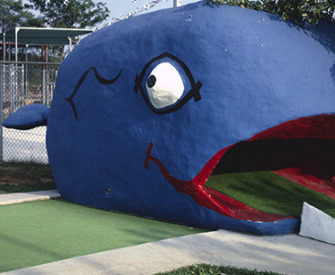 DÉjÀ Vu
2020:
Whale catches runaway train.​
1891:
Whale purportedly houses lost sailor in its stomach.
More

The World in Time
Lewis H. Lapham speaks with the author of God and Mammon: Chronicles of American Money. More