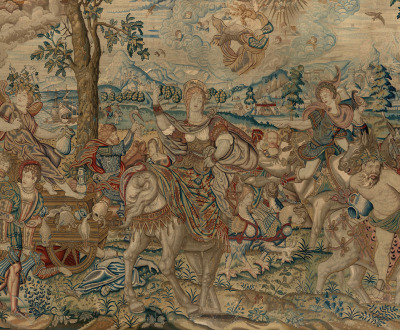 Gluttony from The Seven Deadly Sins, by Pieter Coecke van Aelst, c. 1550. The Metropolitan Museum of Art, Gift of Mrs. Frederic R. Coudert Jr., in memory of Mr. and Mrs. Hugh A. Murray, 1957.
Scandal
Volume XIII, Number 2 | spring 2020
Miscellany
In 1851 an Episcopal rector wondered why Nathaniel Hawthorne had selected the theme of adultery for his 1850 novel. "Is it, in short, because a running undertide of filth has become as requisite to a romance as death in the fifth act to a tragedy?" wrote the cleric. "We honestly believe that The Scarlet Letter has already done not a little to degrade our literature and to encourage social licentiousness."
Journalists belong in the gutter, because that is where the ruling classes throw their guilty secrets.
—Gerald Priestland, 1988
Lapham'sDaily
Stay Updated Subscribe to the LQ Newsletter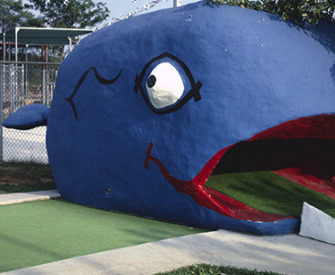 DÉjÀ Vu
2020:
Whale catches runaway train.​
1891:
Whale purportedly houses lost sailor in its stomach.
More

The World in Time
Lewis H. Lapham speaks with the author of Fears of a Setting Sun: The Disillusionment of America's Founders. More