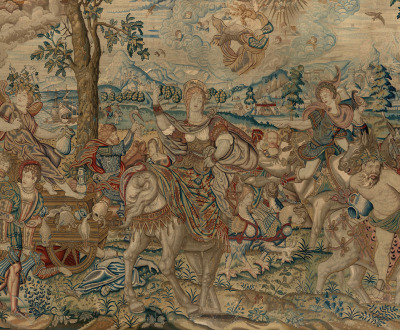 Gluttony from The Seven Deadly Sins, by Pieter Coecke van Aelst, c. 1550. The Metropolitan Museum of Art, Gift of Mrs. Frederic R. Coudert Jr., in memory of Mr. and Mrs. Hugh A. Murray, 1957.
Scandal
Volume XIII, Number 2 | spring 2020
Miscellany
In 1980 seven members of Congress were caught up in the Abscam bribery scandal after an FBI sting. Florida congressman Richard Kelly was caught on surveillance camera stuffing $25,000 in cash into his pockets. "Does it show?" Kelly asked an undercover FBI agent dressed as a sheikh. Only one congressman refused the proffered bribe. "Wait a minute," said Senator Larry Pressler of South Dakota. "What you are suggesting may be illegal."
Attacks on me will do no harm, and silent contempt is the best answer to them.
—James Monroe, 1808
Lapham'sDaily
Stay Updated Subscribe to the LQ Newsletter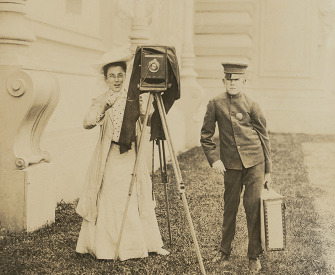 Roundtable
Zooming in on the places where early women photographers could build a career. More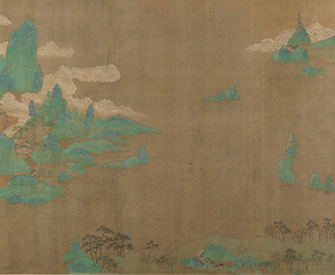 DÉjÀ Vu
2021:
Cats of unknown provenance killed in Taiwan to prevent disease.
c. 1738:
Cats killed by workers in revolt against their master and mistress.
More

The World in Time
Lewis H. Lapham speaks with the author of Albert and the Whale: Albrecht Dürer and How Art Imagines Our World. More