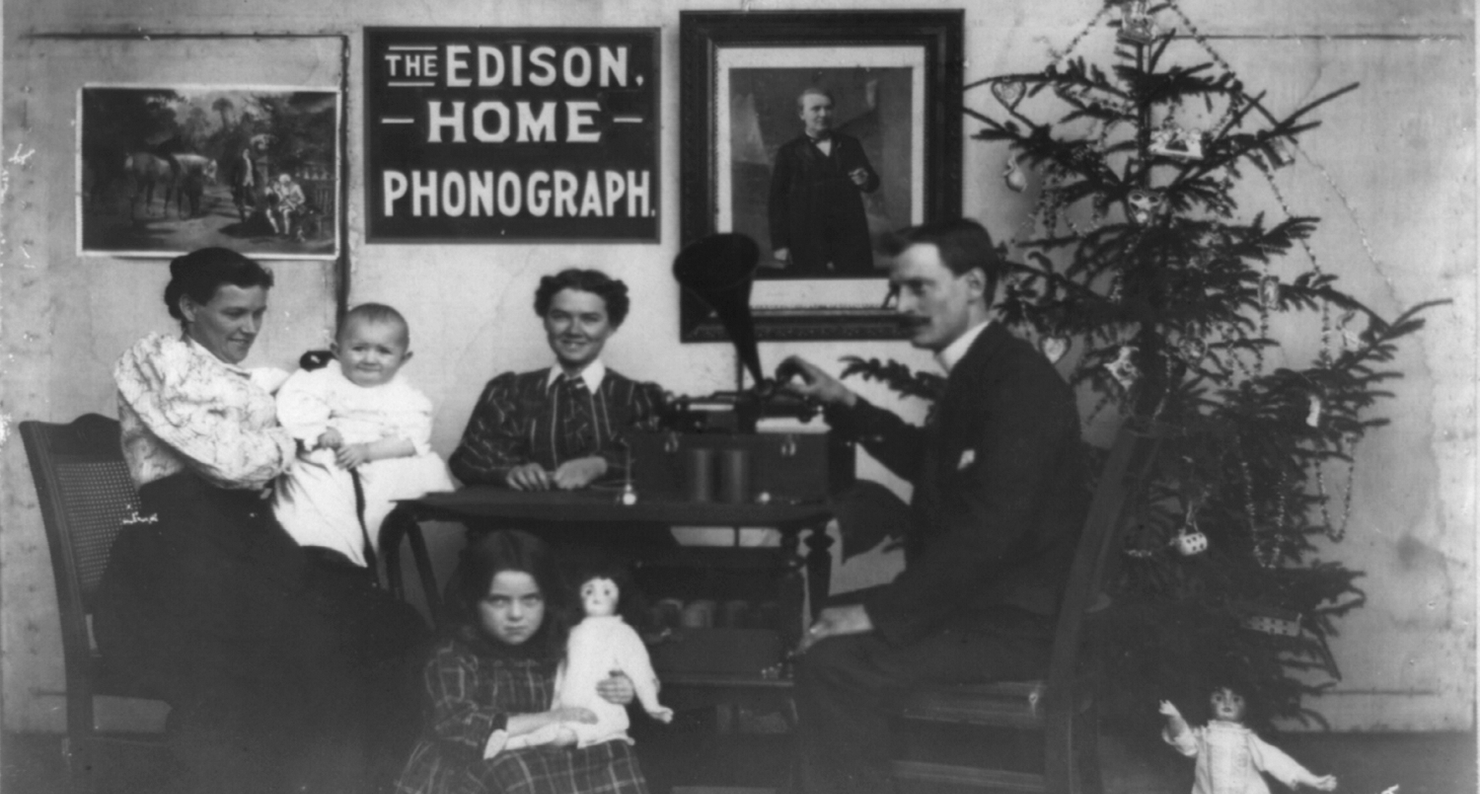 Family listening to an Edison Home Phonograph, c. 1897. Library of Congress, Prints and Photographs Division, Washington, DC.
We get that reading isn't always ideal: you're cooking dinner, you're driving a car, or you're just in the mood to relax to the sweet sounds of Mark Twain's satirical presidential campaign announcement. That's why we've teamed up with curio.io to offer audio selections from Lapham's Quarterly you can enjoy anywhere, anytime, in any combination.
Explore here, with more audio to come.