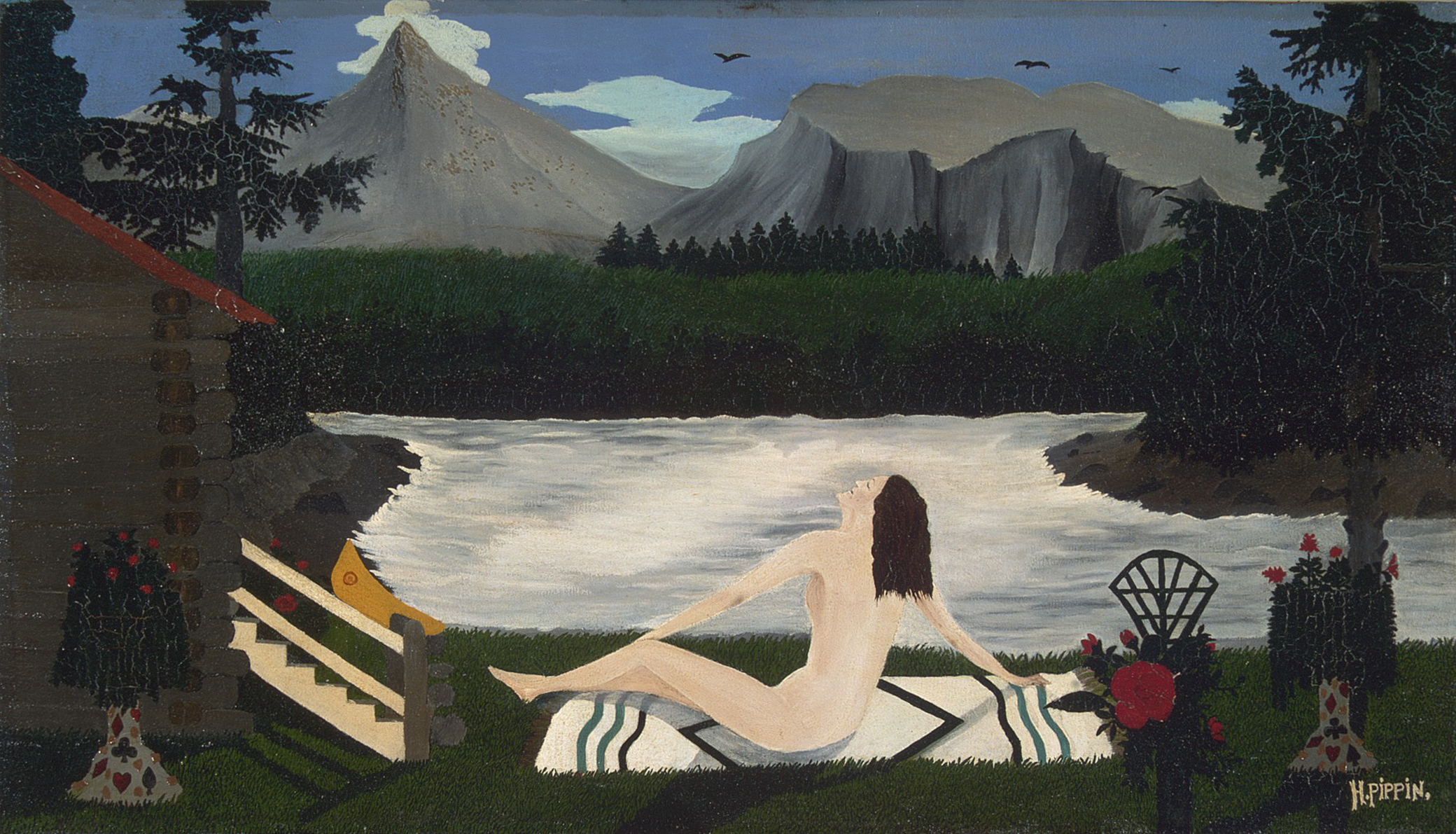 "Below the water's surface lie more lost worlds," Donovan Hohn writes in the preamble to our Summer 2018 issue, Water. "Water remembers what we might otherwise forget, in part because what we wish to forget, we jettison. We pretend that to throw something into the East River or the ocean is to make it disappear, when really its disappearance is an illusion, a vanishing act. The Great Lakes, I've learned, are especially good at remembering. In the cold, fresh, oxygen-depleted refrigerator of their depths, wrecks and other sunken relics last longer than they would in the ocean, where salt corrodes metal, and wood becomes food for teredo worms. In Thunder Bay, at the northwestern edge of Lake Huron, there is a kind of underwater museum—the Thunder Bay National Marine Sanctuary, it's called. Visit the sanctuary's website, and you can go diving without leaving your desk. Shipwrecks appear on a map. Click on one, and the name of some doomed vessel pops up, alongside spooky photographs of its phantasmal remains."
Listen to him read his essay on the meanings and mysteries of the universal solvent below.
To listen to more from Lapham's Quarterly, sample a series of audio adaptations from the magazine (produced in partnership with curio.io) and our podcast, The World in Time.
This recording is made possible by gifts from Elizabeth "Lisette" Prince and James J. "Jimmy" Coleman Jr.
Read more on lakes and liquid in our Summer 2018 issue, Water.