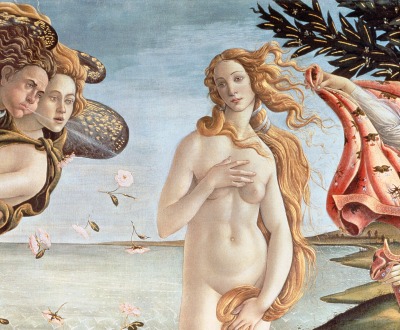 The Birth of Venus, by Sandro Botticelli, c. 1485. Uffizi Gallery, Florence.
Celebrity
Volume IV, Number 1 | winter 2011
There lurks in every human heart a desire of distinction which inclines every man first to hope and then to believe that nature has given him something peculiar to himself.
—Samuel Johnson, 1763