Sleepwalk with Me
Somnambulists of note.
Galen of Pergamum
(c. 129–c. 216)
Location
Roman Empire
Day job
Physician, first to a troop of gladiators and later to the imperial family
Night life
A dedicated student of the effects of sleep on the mind, Galen wrote about his own experience of falling asleep while walking, awaking only after running into a rock.
Morning after
"People cannot go on walking for any distance in their sleep," Galen noted in conclusion, "because they cannot meet with a perfectly smooth road."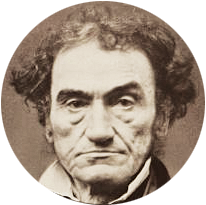 Albert J. Tirrell
(1824–1880)
Location
Boston, MA
Day job
Relatively wealthy and well-connected married man and father of two with a penchant for prostitutes.
Night life
Tirrell slit the throat of his lover Mary Bickford ear to ear with a razor and set fire to her boardinghouse bed.
Morning after
On trial for murder, Tirrell mounted the first successful sleepwalking defense. Witnesses recounted instances of his somnambulism dating back to childhood. The dean of Harvard Medical School also testified in his favor.

Jane C. Rider
(c. 1814–?)
Location
Springfield, MA
Day job
Seventeen-year-old servant for a reputable family who suffered from excruciating headaches, sometimes leading to seizures; she often needed to don a veil in sunlight.
Night life
While asleep, Jane sang, recited poetry, sewed, and cooked entire meals, all with her eyes closed.
Morning after
Curious onlookers flocked to her employers' home to watch; her doctor moved her to a state-run asylum, where she underwent intensive experiments in 1833.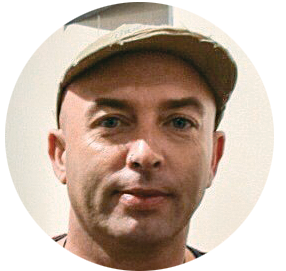 Lee Hadwin
(1975–)
Location
London
Day job
Welsh nurse who admits to being a terrible artist while awake.
Night life
Since childhood Hadwin has been drawing and scribbling in his sleep.
Morning after
Hadwin has been the subject of three sleep studies and a documentary. His paintings have been purchased by Donald Trump and by the Hollywood Museum in Los Angeles.
Issue
Back to Issue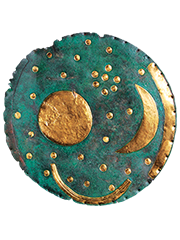 Night