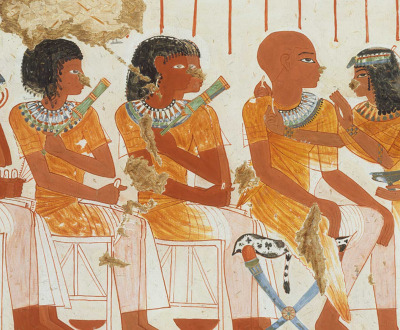 Guests at a Banquet, tempera facsimile by Nina de Garis Davies after a fourteenth-century-bc Egyptian frieze, c. 1920. The Metropolitan Museum of Art, Rogers Fund, 1930.
Friendship
Volume XIV, Number 2 | spring 2021
Map
A simplified diagram of the allegiances and rivalries behind the fall of the Roman Republic.
View
Miscellany
At Uyun al-Hammam, an ancient graveyard discovered in northern Jordan, the remains of foxes were found buried alongside human remains, leading to speculation that humans may have kept red foxes as pets around sixteen thousand years ago, several millennia before animals were believed to have been domesticated. At one point, a human corpse had been disinterred and relocated. "Because the link between the fox and the human had been significant," said one archaeologist studying the site, "the fox was moved as well."
In meeting again after a separation, acquaintances ask after our outward life, friends after our inner life.
—Marie von Ebner-Eschenbach, 1880
Lapham'sDaily
Stay Updated Subscribe to the LQ Newsletter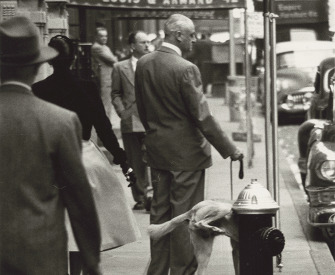 Roundtable
A brief history of trying to save city streets from pet waste. More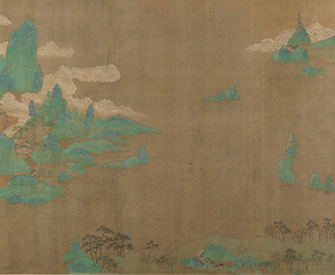 DÉjÀ Vu
2021:
Cats of unknown provenance killed in Taiwan to prevent disease.
c. 1738:
Cats killed by workers in revolt against their master and mistress.
More

The World in Time
Lewis H. Lapham speaks with the author of Albert and the Whale: Albrecht Dürer and How Art Imagines Our World. More