Give and Get
Carrie Bradshaw goes downtown.
Charlotte 
The truth is….  I hate doing it.
Samantha
Honey, you can't be serious.
Miranda
Are you telling us you never perform this act?
Carrie
She'll juggle, she'll spin plates, but she won't give head.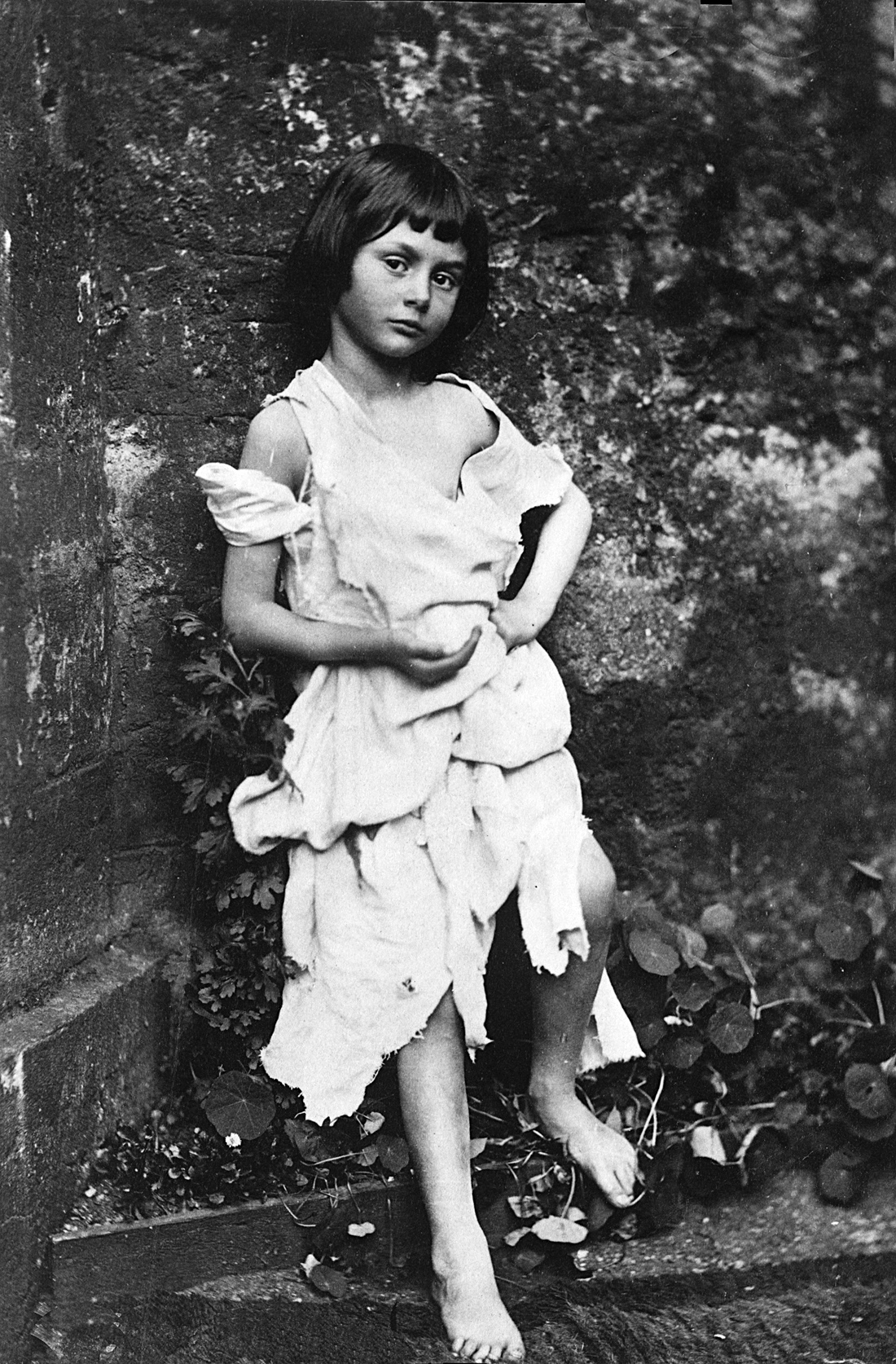 Alice Liddell as "The Beggar Maid," c. 1859. Photograph by Lewis Carroll. 
Charlotte 
I don't like putting it in my mouth. I have a very sensitive gag reflex and it makes me want to puke.
Miranda
That's one way to say no.
Charlotte 
It's not like I haven't tried…. I practiced on a banana. I pretended it was a popsicle, but…. I just don't like it.
Miranda
Personally, I'm loving it up to the point when the guy wants me to swallow.
Carrie
Well, that's just really a judgment call.
Samantha
Some men just take it so personally if you don't.
Miranda
Some guys don't give you a choice.
Carrie
Well, that's just bad behavior.
Charlotte 
Are you honestly telling me you like it?
Carrie
Well, it's not my favorite thing on the menu but, you know, I'll order it from time to time. And with the right guy, it can be nice.
Miranda
Oral sex is like God's gift to women: you can get off without worrying about getting pregnant.
Samantha
Plus, the sense of power is such a turn on. Maybe you're on your knees, but you've got him by the balls.
Charlotte 
Now, you see, that is the reason that I don't want to go down this road.
Carrie
Well, sweetheart, if you're going to get all choked up about it… just don't do it.
Sex is more exciting on the screen and between the pages than between the sheets. 
—Andy Warhol, 1975
Miranda
But if you don't go down on him, how can you expect him to go down on you?
Charlotte 
I don't.
Miranda
Oh well, forget it. I only give head to get head.
Samantha
Me, too.

From an episode of Sex and the City. The creator of—and a writer for—the early-1990s series Beverly Hills 90210 and Melrose Place, Star in 1998 introduced Sex and the City, which ran for six seasons on HBO. 
Issue
Back to Issue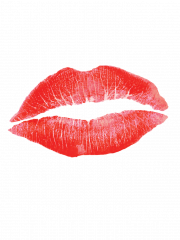 Eros