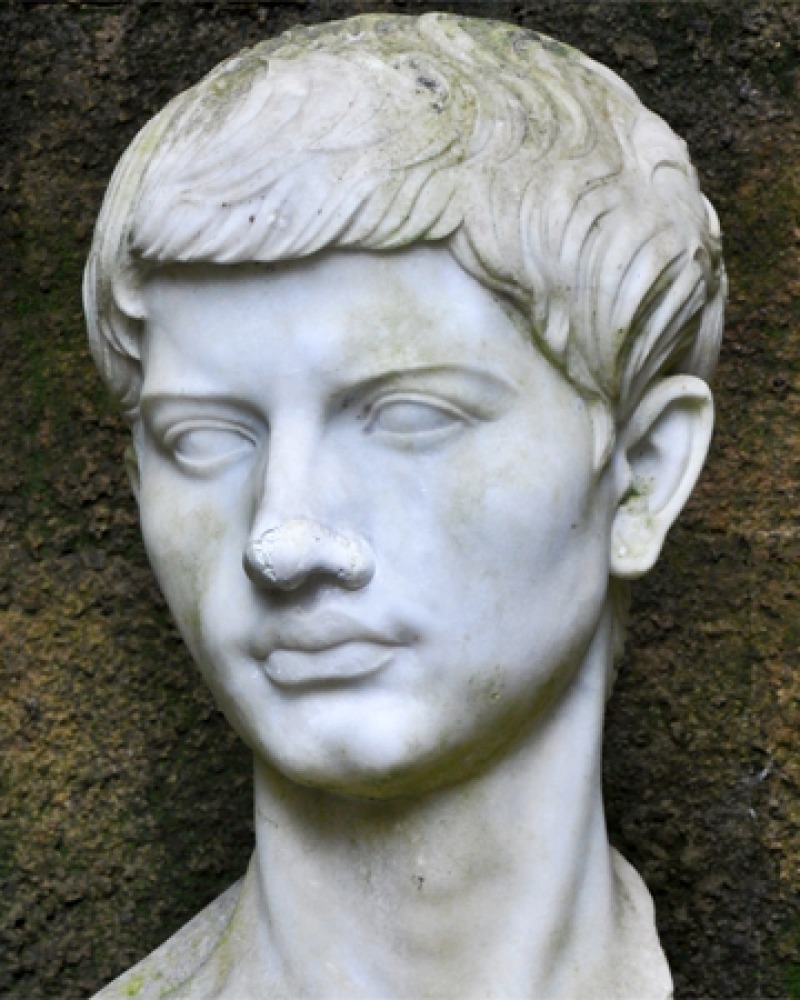 Neptune summons the East and West winds, takes them to task:
"What insolence! Trusting so to your lofty birth?
You winds, you dare make heaven and earth chaos,
raising such a riot of waves without my blessing.
You—what I won't do! But first I had better set
to rest the flood you ruffled so. Next time, trust me,
you will pay for your crimes with more than just a scolding.
Away with you, quick! And give your king this message:
Power over the sea and ruthless trident is mine,
not his—it's mine by lot, by destiny. His place,
East Wind, is the rough rocks where you are all at home.
Let him bluster there and play the king in his court,
let Aeolus rule his bolted dungeon of the winds!"
Quicker than his command he calms the heaving seas,
putting the clouds to rout and bringing back the sun.