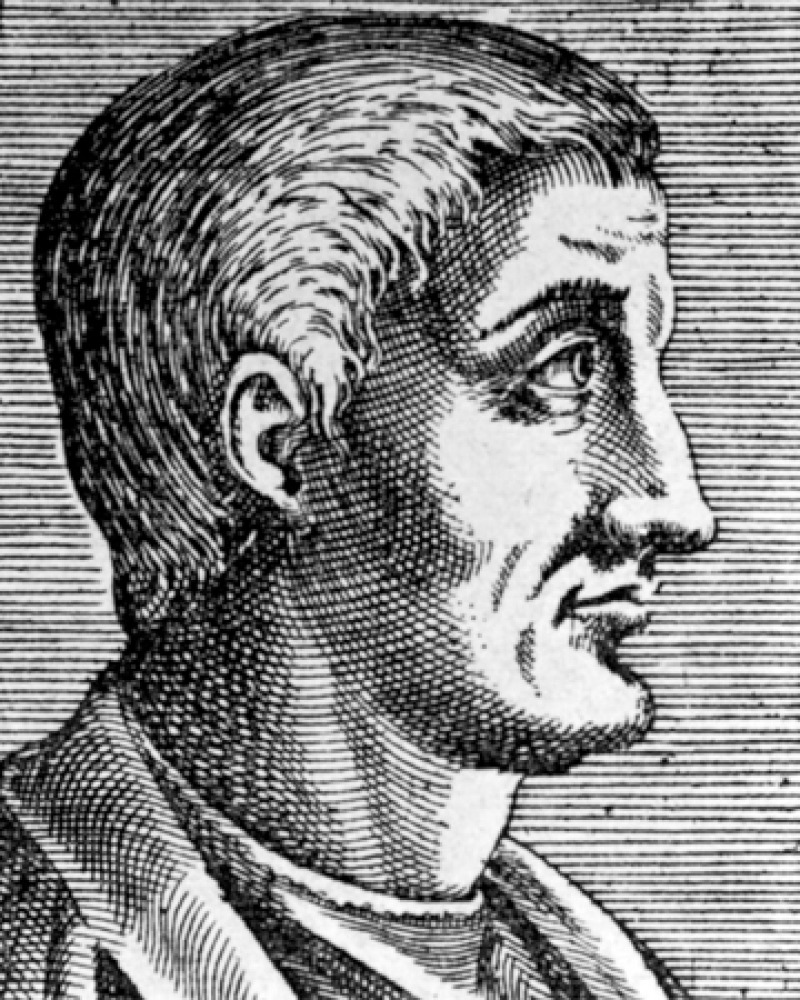 I have achieved a monument more lasting
than bronze, and loftier than the pyramids of kings,
which neither gnawing rain nor blustering wind
may destroy, nor innumerable series of years,
nor the passage of ages. I shall not wholly die,
a large part of me will escape Libitina:
while pontiff and vestal shall climb the Capitol Hill,
I shall be renewed and flourish in further praise.
Where churning Aufidus resounds, where Daunus
poor in water governed his rustic people,
I shall be spoken of as one who was princely
though of humble birth, the first to have brought
Greek song into Latin numbers. Take hard-won pride
In your success, Melpomene, and willingly
wreathe my hair with Apollo's laurel.