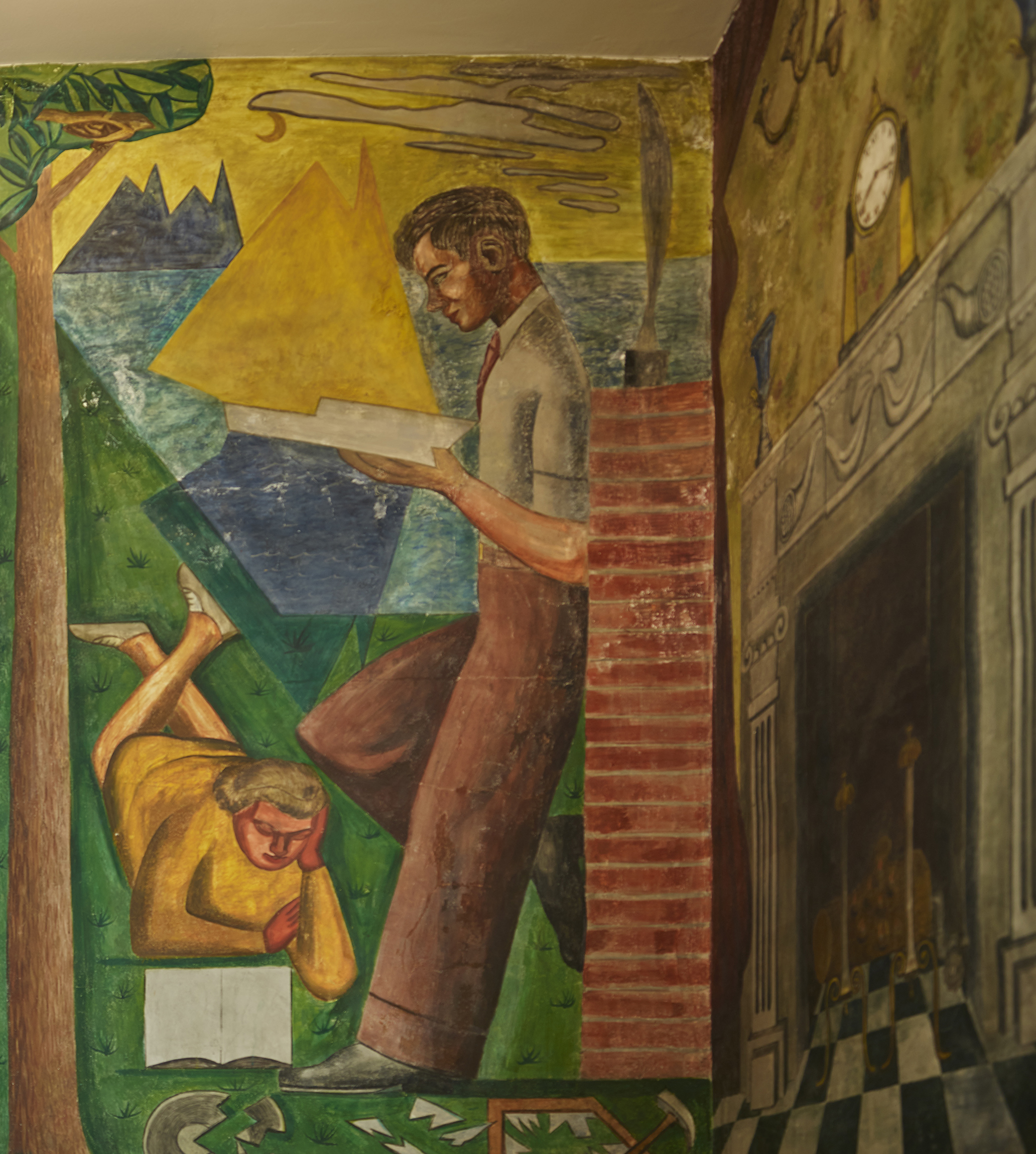 • COVID-19 in context: the WPA, Typhoid Mary, essential workers, writing down memories before they are gone, and a cholera wedding.
• The past and future of the Tokyo Olympics. (Zócalo Public Square)
• "During tough times, ancient 'tourists' sought solace in Florida oyster feasts." (Florida Museum of Natural History)
• "Three Africans in Mexico City Grave Tell Stories of Slavery's Toll." (The New York Times)
• The origins of greyhound racing. (Paris Review Daily)
• "The Indigenous Rebel Who Took the Fight to White Settlers." (Narratively)
• On James Baldwin's true-crime reporting. (NewYorker.com)
• "Egyptologists attack transfer of sphinxes to Tahrir Square." (The Guardian)
• Advice from a farm woman during the Great Depression: "Let the floor go unswept if necessary; simplify your meals; but make time for reading, studying, and thinking." (JSTOR Daily)
• Looking back at the beginnings of American anthropology. (The Nation)
• "Archaeologists Discover Teenage Mummy Buried with Trove of Ornate Jewelry." (SmithsonianMag.com)
• "Take a look at the 1928 painting used for early Land O'Lakes boxes. If you think the original butter maiden looks less like a Native American woman than the daughter of a Minnesota dairy farmer playing dress-up, you'd be right: that's actually what she was." (The Baffler)
• "The trouble is that Hollywood isn't making history; it's rewriting it. And when you rewrite history, you're never starting with an empty page." (Slate)
• This week in obituaries: Althea McNish, Michael McClure, Denis Goldberg, Tony Allen, Ann McBride Norton, Dr. Richard Friedman, Jean Erdman, Ji Chaozhu, William F. Haddad, Richard F. Fenno Jr., Rosalind Elias, Heyward Dotson, Millie Small, Florian Schneider, and Maj Sjöwall.