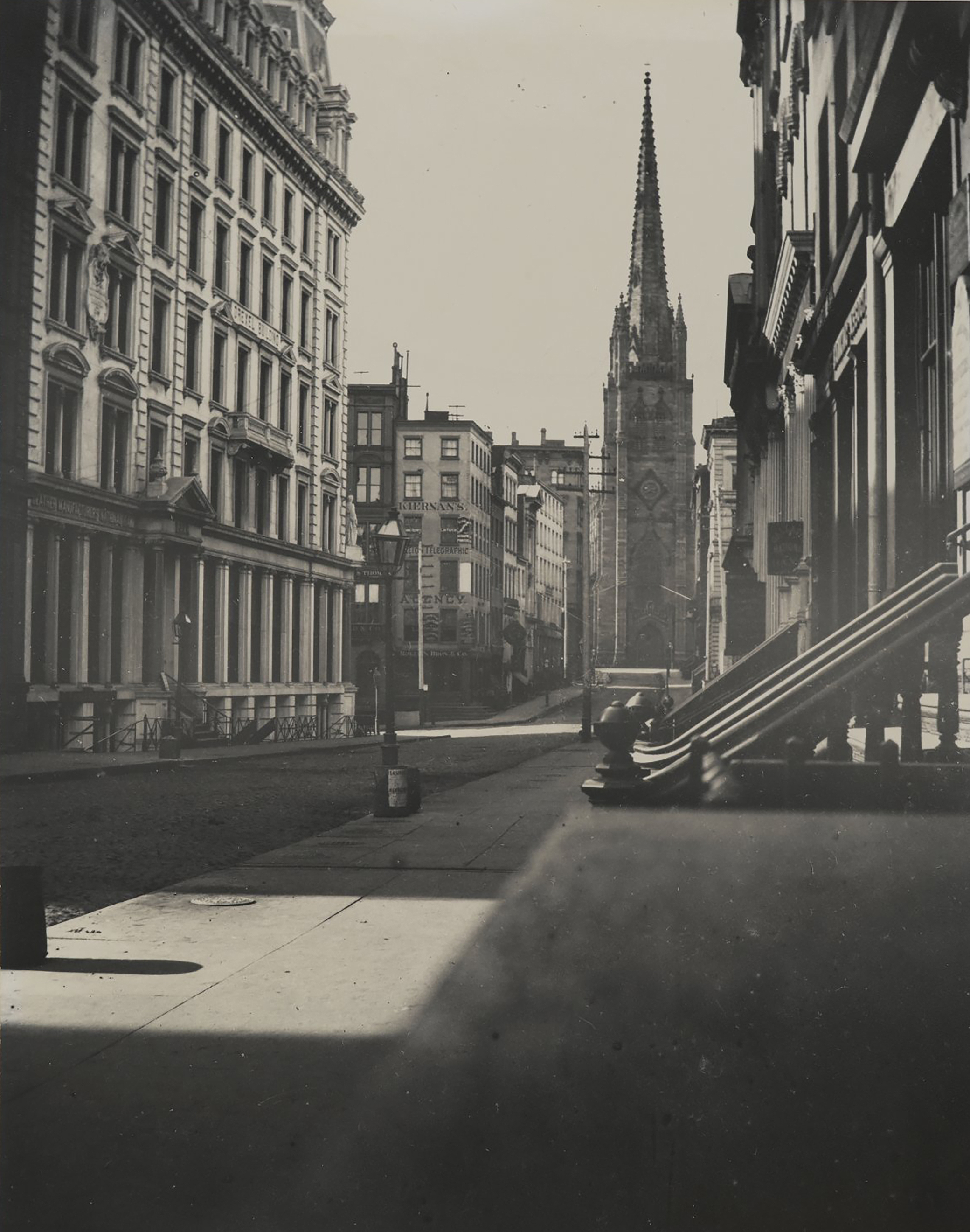 • COVID-19, in historical perspective: SARS, racism against Asian Americans, bathrooms, Mutiny on the Bounty, Andrew Holleran, and Mrs. Dalloway.
• "A piece of fifty-thousand-year-old string—the oldest yet discovered—found in a cave in France has cast further doubt on the idea that Neanderthals were cognitively inferior to modern humans." (BBC News)
• "Under​ the Treason Act of 1351, which set the punishment for high treason as hanging, drawing, and quartering, a person could be found guilty not only of killing the king or raising a war against him but of 'compassing' or 'imagining' his death…If a writer seemed to intend the death of the monarch ironically, or to conceive it in a fictional voice, was his imagining still treasonable?" (London Review of Books)
• "Why didn't Titian leave when he had the chance?" (THR Blog)
• "Almost 150 years later, the Siksika First Nation is getting Chief Crowfoot's regalia back." (Globe and Mail)
• Revisiting Daughters of the Dust. (T Magazine)
• "You're probably stuck at home. Here's what to read next." (The Chronicle of Higher Education)
• Collecting Soviet pins. (Atlas Obscura)
• The proud tradition of stealing relics. (JSTOR Daily)
• "Five-thousand-year-old Egyptian tomb opens for virtual tour." (The Guardian)
• Fact and fiction in Mrs. America. (Slate)
• This week in obituaries: Lila Fenwick, John Horton Conway, Richard Passman, Lee Konitz, Wynn Handman, Phyllis Lyon, Jimmy Webb, Irena Chalmers, Irene Inouye, Bruce Baillie, Andy González, Brian Dennehy, Thandika Mkandawire, and Earl G. Graves Sr.