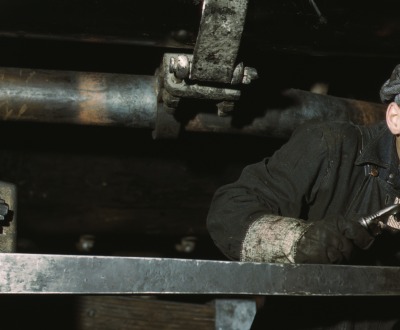 A young worker at the C & NW RR 40th Street shops, Chicago, Illinois. Photograph by Jack Delano, 1942. Library of Congress.
Lines of Work
Volume IV, Number 2 | spring 2011
It is difficult to get a man to understand something when his salary depends upon his not understanding it.
—Upton Sinclair, 1935
Lapham'sDaily
Stay Updated Subscribe to the LQ Newsletter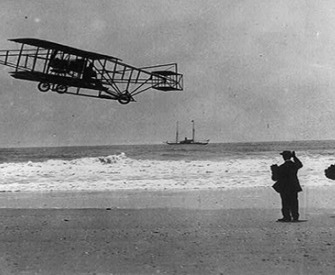 DÉjÀ Vu
2018:
A twelve-year-old steals his parents' credit card and gets on a plane to Bali.
1723:
Seventeen-year-old Ben Franklin runs away on a boat and ends up in Philadelphia.
More

The World in Time
Lewis H. Lapham talks with Steve Fraser, author of Class Matters: The Strange Career of an American Delusion. More