Dance Battle
Wednesday, September 28, 2022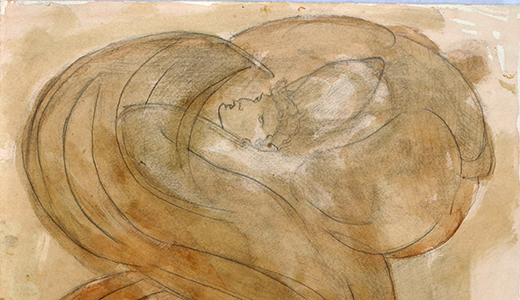 In March members of the Ukrainian electronic music scene demanded that the entire music community "cancel all cooperation with Russian artists, promoters, clubs, and organizations that do not actively resist the actions of their government." Some clubs turned into centers for storing and distributing food, training volunteers, supporting civil-defense forces, and occasionally even having DJs play at funerals. The music industry has taken part in resistance efforts since the 2014 Maidan Revolution, when artists joined the protest camp at Independence Square. "They lose their worries on the dance floor of forgetting," one organizer said. Bodya Konakov, a Ukrainian DJ exiled in London, told Le Monde that he was already dreaming about "the huge party" the activist-musicians would throw upon winning "this atrocious war."
Does dancing still make sense in a country at war? For those who contributed to the emergence of this scene, the time has come to defend their country…Besides making Molotov cocktails on the dance floor, the people on this scene are organizing support rallies, selling compilations to raise funds or making appeals for donations abroad…Six months after the beginning of the Russian invasion, the clubs are closed, the parties have stopped, but the activism continues.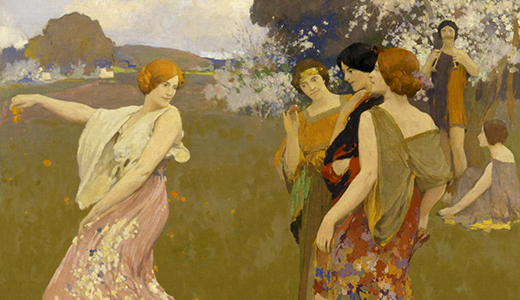 In the years leading up to the American Revolution, women in New England made clear their political allegiances by forgoing British goods in favor of locally produced gowns, turning dances into their own subtle theater of war. In 1765 one woman wrote to her friend that she had dreamed about a ball where the women wearing homespun were "surrounded by all the prettiest fellows" and were "placed near the top of the dance." In her dream the manager of the event told her that "in an American assembly, we should give the highest place to such ladies as have the greatness of soul." Fifteen years later a Philadelphia newspaper declared
It is expected that no man who has not taken a decisive part in favor of American independence will in the future intrude on the dancing assembly of the city: such characters are either too detestable or too insignificant for Whig society.
The company of those who were so insensible of the rights of mankind and of personal honor as to join the enemies of their country in the most gloomy moment of the revolution cannot be admitted.