Crash Test Dummies
Tuesday, January 25, 2022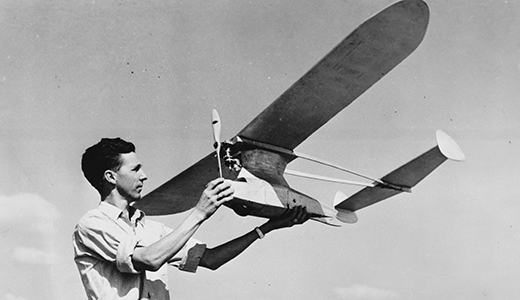 In December 2021 influencer Trevor Jacob was piloting a small airplane over California's Los Padres National Forest when the propeller stopped spinning. He promptly abandoned the aircraft and parachuted to safety. Multiple cameras that had been set up on the plane's exterior captured footage of the aircraft plummeting into the brush below. The recording, which Jacob uploaded to YouTube, left experts wondering if the event was a dangerous publicity stunt orchestrated "for views and likes." (The videos included a record of Jacobs' airborne escape from the plane, captured by a selfie stick that the YouTuber conveniently had on hand.) The crash is currently under investigation by several government agencies. Jacob denies that the accident was staged, but the New York Times reports that pilots and others who work in aviation are skeptical.
Timothy Loranger, an aviation lawyer based in Los Angeles, said on Saturday that the video was "all very convenient" and questionable. The propeller stopping? That would happen only if Mr. Jacob pulled back the control and slowed the aircraft, creating a "dramatic effect," Mr. Loranger said. That there was no visible attempt to restart the engine and that Mr. Jacob is not heard calling air-traffic control? Those were the actions of someone seemingly not in actual danger, he said.
"No reasonable person flies an airplane with the intention of jumping out of it and allowing the aircraft to just fly off in the distance," he said. "It just goes against everything that a pilot stands for. Safety is absolutely paramount."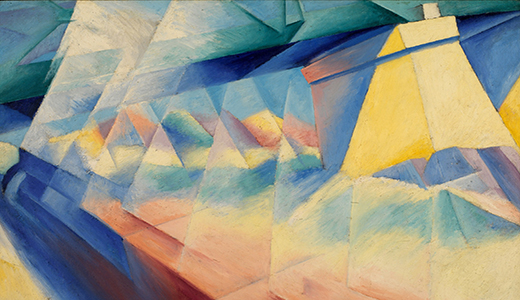 On September 15 thirty thousand people gathered to see two unmanned trains collide in McLennan County, Texas. The incident, staged by passenger agent William George Crush, was intended to attract customers to the Missouri-Kansas-Texas Railroad despite the ongoing economic depression. A similar event held in Cleveland the previous spring had drawn forty thousand spectators. But Crush's plan foundered when the trains' boilers exploded, sending debris into the crowd and killing two onlookers. The Dallas Morning News explained how the plan came about—and Crush's "stubborn devotion to it."
The management did not take very kindly to the plan at first…But Crush kept on and told them he would be willing to risk everything he had that the collision would draw very nearly as many people as one of the big attractions at the state fair. He said he was willing to rest his reputation and everything else on the venture…Before such enthusiasm nothing could stand long.
Crush won his point. Then the real work began. He advertised it almost from ocean to ocean. He put notices in every paper in the state. He got other roads interested. He got out fine lithographs showing the terrible damage that was going to be done. He issued circulars. Nothing was left undone. No avenue whereby his scheme could be pushed was neglected.