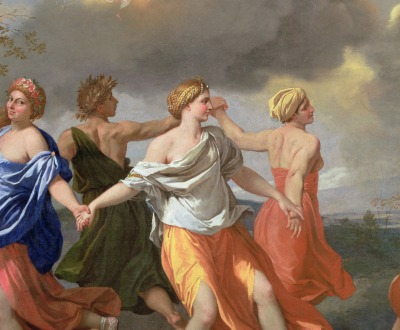 A Dance to the Music of Time, by Nicolas Poussin, c. 1635. Wallace Collection, London.
Time
Volume VII, Number 4 | fall 2014
Miscellany
"Kings embodied the whole period of their reign," wrote Elias Canetti in Crowds and Power. "Their death, whether it came with the decline of their strength or, as later, coincided with their natural span of life, indicated a break in time. They were time. Between one king and the next, time stood still. There was a gap in it—an interregnum—which people sought to keep as short as possible."
A watch is always too fast or too slow. I cannot be dictated to by a watch.
- Jane Austen, 1814
Lapham'sDaily
Stay Updated Subscribe to the LQ Newsletter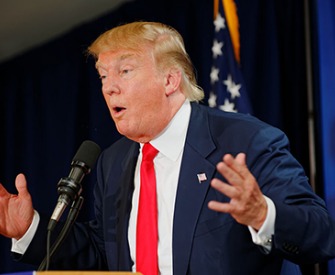 DÉjÀ Vu
2017:
The Trump administration lies about terrorist attacks.
c. 1517:
Machiavelli assures "fraud is fair in war."
More
LQ Podcast
The Pulitzer Prize–winning historian speaks with Lewis Lapham about her latest book, The Bully Pulpit. More