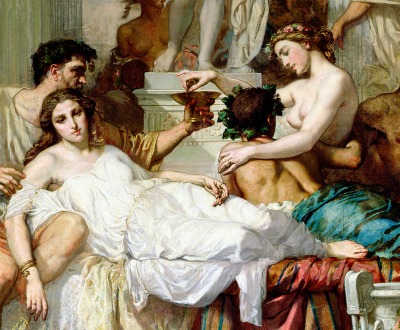 The Romans of the Decadence (detail), by Thomas Couture, 1847. Musée d'Orsay.
Intoxication
Volume VI, Number 1 | winter 2012
Miscellany
In the United States around 1787—the year that Thomas Jefferson took a three-month sabbatical to tour the vineyards of France and Italy—the average drinking American consumed the equivalent of an estimated six gallons of pure alcohol per year. The figure today is 2.2.
Moderation in all things.
- Terence, 166
BC
Lapham'sDaily
Stay Updated Subscribe to the LQ Newsletter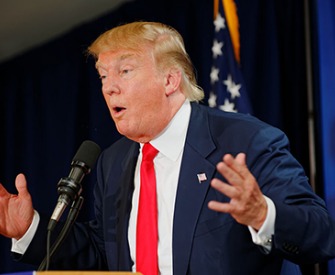 DÉjÀ Vu
2017:
The Trump administration lies about terrorist attacks.
c. 1517:
Machiavelli assures "fraud is fair in war."
More
LQ Podcast
Discovering communities of microbes that exists within us. More