Arcadia, by Thomas Eakins, c. 1883. Metropolitan Museum of Art, bequest of Miss Adelaide Milton de Groot. 
Youth
Volume VII, Number 3 | summer 2014
Miscellany
Thomas Edison received three months of formal education at the age of eight before his mother homeschooled him. Benjamin Franklin quit school at age ten, Charles Dickens at twelve.
Grown up, and that is a terribly hard thing to do. It is much easier to skip it and go from one childhood to another.
- F. Scott Fitzgerald, 1945
Lapham'sDaily
Stay Updated Subscribe to the LQ Newsletter

Roundtable
In 1921 Isadora Duncan journeys to the Soviet Union in search of a more meaningful career. More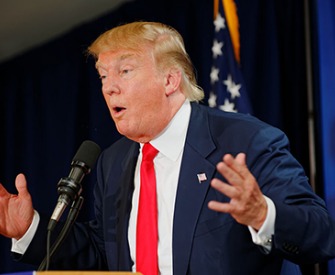 DÉjÀ Vu
2017:
The Trump administration lies about terrorist attacks.
c. 1517:
Machiavelli assures "fraud is fair in war."
More
LQ Podcast
Lewis Lapham talks to John Micklethwait about rethinking the machinery of the state in the twenty-first century. More