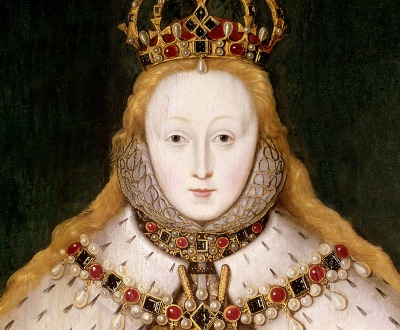 Queen Elizabeth I, c. 1600. National Portrait Gallery, London. 
Politics
Volume V, Number 4 | fall 2012
Miscellany
Herodotus wrote that whenever an important decision was to be made by Persian men, they discussed the matter when drunk. The next day, the consensus they reached was reexamined when sober. If it was still amenable, the motion passed; if it wasn't, it was scrapped. "Conversely," Herodotus continued, "any decision they make when they are sober is reconsidered afterward when they are drunk."
The most hateful torment for men is to have knowledge of everything but power over nothing.
- Herodotus,
c.
425
BC
Lapham'sDaily
Stay Updated Subscribe to the LQ Newsletter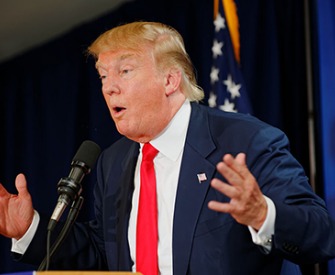 DÉjÀ Vu
2017:
The Trump administration lies about terrorist attacks.
c. 1517:
Machiavelli assures "fraud is fair in war."
More
LQ Podcast
The Pulitzer Prize–winning historian speaks with Lewis Lapham about her latest book, The Bully Pulpit. More