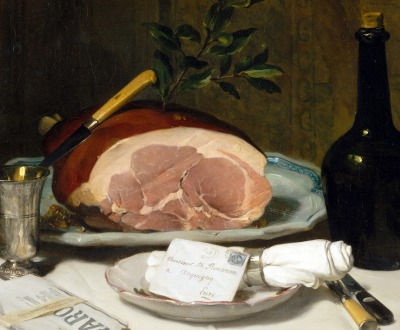 Still Life with Ham, by Philippe Rousseau, c. 1870. The Metropolitian Museum of Art, Catharine Lorillard Wolfe Collection, Wolfe Fund, 1982.
Food
Volume IV, Number 3 | summer 2011
Miscellany
At thirty-one ounces, the Trenta, a new drink size introduced by Starbucks in 2011, holds the same volume as the average capacity of the human stomach.
The decline of the aperitif may well be one of the most depressing phenomena of our time.
- Luis Buñuel, 1983
Lapham'sDaily
Stay Updated Subscribe to the LQ Newsletter

Roundtable
In 1921 Isadora Duncan journeys to the Soviet Union in search of a more meaningful career. More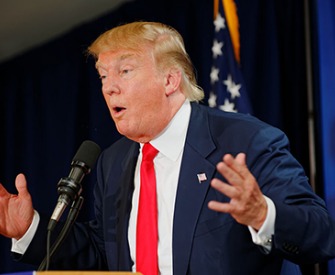 DÉjÀ Vu
2017:
The Trump administration lies about terrorist attacks.
c. 1517:
Machiavelli assures "fraud is fair in war."
More
LQ Podcast
Lewis Lapham talks to John Micklethwait about rethinking the machinery of the state in the twenty-first century. More