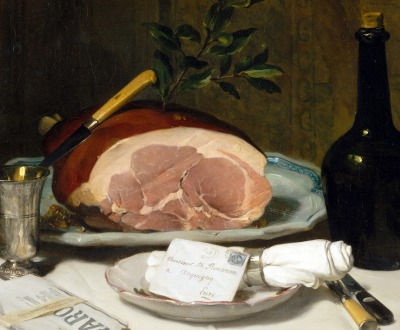 Still Life with Ham, by Philippe Rousseau, c. 1870. The Metropolitian Museum of Art, Catharine Lorillard Wolfe Collection, Wolfe Fund, 1982.
Food
Volume IV, Number 3 | summer 2011
Miscellany
Dr. John Harvey Kellogg's digestive "milk cure" involved drinking a half pint of milk every half hour for twelve hours, supplemented by bran and paraffin four times a day, fruit twice a day, and two enemas a day.
The belly is the reason why man does not mistake himself for a god.
- Friedrich Nietzsche, 1886
Lapham'sDaily
Stay Updated Subscribe to the LQ Newsletter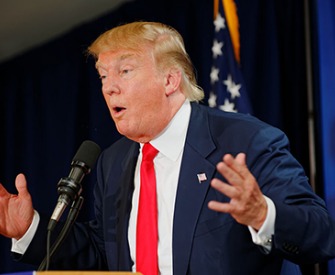 DÉjÀ Vu
2017:
The Trump administration lies about terrorist attacks.
c. 1517:
Machiavelli assures "fraud is fair in war."
More
LQ Podcast
Lewis Lapham talks with Kory Stamper, lexicographer at Merriam-Webster and the author of Word by Word: The Secret Life of Dictionaries. More