Reverie, by Hubert Denis Etcheverry, c. 1930.  © RMN-Grand Palais/Art Resource, NY.
Fashion
Volume VIII, Number 4 | fall 2015
Miscellany
Winston Churchill claimed the soft texture of woven silk underwear was vital to his well-being; "I have a very delicate and sensitive cuticle which demands the finest covering," he said. His wife, Clementine, told a friend that his pink underclothes "cost the eyes out of the head."
To achieve harmony in bad taste is the height of elegance.
- Jean Genet, 1949
Lapham'sDaily
Stay Updated Subscribe to the LQ Newsletter

Roundtable
In 1921 Isadora Duncan journeys to the Soviet Union in search of a more meaningful career. More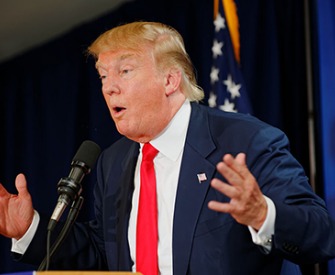 DÉjÀ Vu
2017:
The Trump administration lies about terrorist attacks.
c. 1517:
Machiavelli assures "fraud is fair in war."
More
LQ Podcast
Lewis Lapham talks to Andrew J. Bacevich about America's shift from the Cold War to war in the Middle East. More