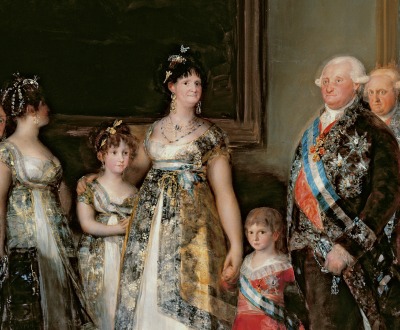 Charles IV and His Family, by Francisco José de Goya y Lucientes, 1800. Prado Museum, Madrid. 
Family
Volume V, Number 1 | winter 2011
Miscellany
President Abraham Lincoln on November 21, 1864, sent a letter to Mrs. Bixby, who, the War Department informed him, had lost five sons fighting for the Union. "I pray that our Heavenly Father may assuage the anguish of your bereavement, and leave you only the cherished memory of the loved and lost, and the solemn pride that must be yours to have laid so costly a sacrifice upon the altar of freedom." In fact, two of Mrs. Bixby's sons were killed in action, a third either deserted or died while a prisoner of war, a fourth was honorably discharged, and the fifth deserted.
The thing that impresses me most about America is the way parents obey their children.
- Edward, Duke of Windsor, 1957
Lapham'sDaily
Stay Updated Subscribe to the LQ Newsletter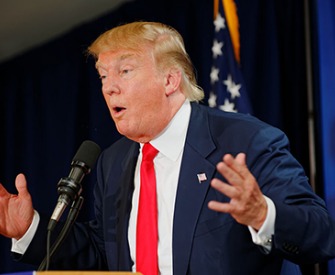 DÉjÀ Vu
2017:
The Trump administration lies about terrorist attacks.
c. 1517:
Machiavelli assures "fraud is fair in war."
More
LQ Podcast
The Pulitzer Prize–winning historian speaks with Lewis Lapham about her latest book, The Bully Pulpit. More