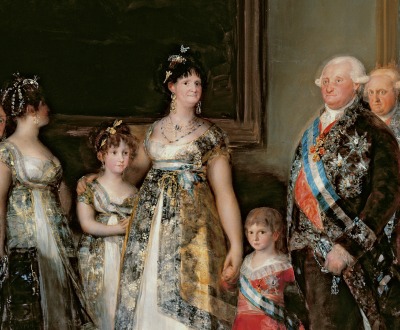 Charles IV and His Family, by Francisco José de Goya y Lucientes, 1800. Prado Museum, Madrid. 
Family
Volume V, Number 1 | winter 2011
Miscellany
The third-century Greek biographer Diogenes Laërtius stated that one of the favorite sayings of Antisthenes was, "The fellowship of brothers of one mind was stronger than any fortified city." Laërtius also recalled an anecdote about Socrates—when asked by a young man if he should marry or not, the philosopher replied, "Whichever you do, you will regret it."
All women become like their mothers. That is their tragedy. No man does. That's his.
- Oscar Wilde, 1895
Lapham'sDaily
Stay Updated Subscribe to the LQ Newsletter

Roundtable
In 1921 Isadora Duncan journeys to the Soviet Union in search of a more meaningful career. More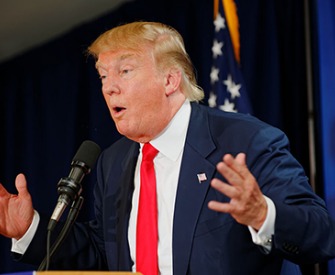 DÉjÀ Vu
2017:
The Trump administration lies about terrorist attacks.
c. 1517:
Machiavelli assures "fraud is fair in war."
More
LQ Podcast
Lewis Lapham talks to John Micklethwait about rethinking the machinery of the state in the twenty-first century. More