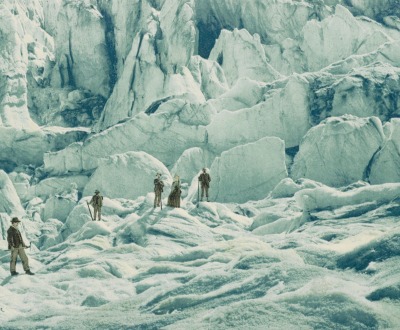 Photochrome of a glacier, Grindelwald, Switzerland, c. 1890. © Rijksmuseum. 
Discovery
Volume X, Number 2 | spring 2017
Miscellany
Members inducted into the U.S. National Inventors Hall of Fame in 2010 included Yvonne Brill, whose electrothermal hydrazine thruster keeps satellites in space orbit, as well as Arthur Fry and Steven Silver, who created sticky notes (Fry, the concept; Silver, the glue). "Note: It took one woman to invent a rocket thruster," wrote a Washington Post reporter about the induction ceremony, "and two men to invent Post-its."
When they shout "Long live progress," always ask, "Progress of what?"
- Stanisław Jerzy Lec, 1957
Lapham'sDaily
Stay Updated Subscribe to the LQ Newsletter

Roundtable
In 1921 Isadora Duncan journeys to the Soviet Union in search of a more meaningful career. More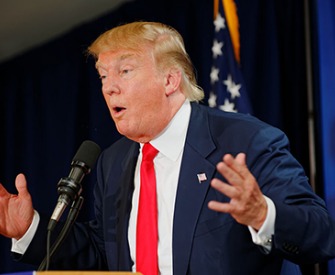 DÉjÀ Vu
2017:
The Trump administration lies about terrorist attacks.
c. 1517:
Machiavelli assures "fraud is fair in war."
More
LQ Podcast
Lewis Lapham talks to Andrew J. Bacevich about America's shift from the Cold War to war in the Middle East. More