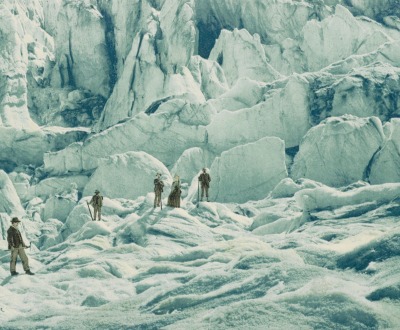 Photochrome of a glacier, Grindelwald, Switzerland, c. 1890. © Rijksmuseum. 
Discovery
Volume X, Number 2 | spring 2017
Miscellany
Statistician Stephen Stigler wrote in 1980, "No scientific discovery is named after its original discoverer." He identified this as a basic law of eponymy, admitted he was an "outsider to the sociology of science" acting in "flagrant violation of the institutional norms of humility," and named the law after himself.
What one man can invent another can discover.
- Arthur Conan Doyle, 1905
Lapham'sDaily
Stay Updated Subscribe to the LQ Newsletter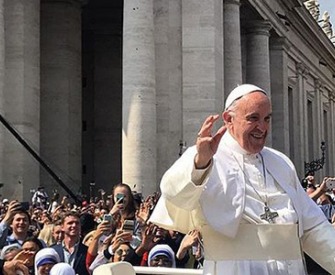 DÉjÀ Vu
2017:
The Vatican forbids gluten-free communion.
1052:
Leavened or unleavened? Saint Peter Damian says he doesn't care.
More
LQ Podcast
Lewis Lapham talks to Michael Kazin, author of War Against War: The American Fight for Peace, 1914-1918. More