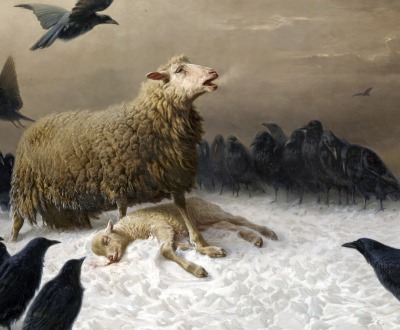 Anguish, by August Friedrich Albrecht Schenck, c. 1878. National Gallery of Victoria, Melbourne.
Animals
Volume VI, Number 2 | spring 2013
Miscellany
The first known "laboratory rat" was used in 1828 in an experiment about fasting. Guinea pigs have been put to scientific use since the 1780s, when Antoine-Laurent Lavoisier measured their heat production. The first recorded usage of guinea pig to liken a person or a thing to a test subject was in 1891, by George Bernard Shaw in his book The Quintessence of Ibsenism.
Who sleepeth with dogs shall rise with fleas.
- John Florio, 1578
Lapham'sDaily
Stay Updated Subscribe to the LQ Newsletter

Roundtable
In 1921 Isadora Duncan journeys to the Soviet Union in search of a more meaningful career. More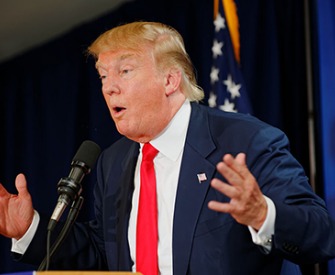 DÉjÀ Vu
2017:
The Trump administration lies about terrorist attacks.
c. 1517:
Machiavelli assures "fraud is fair in war."
More
LQ Podcast
Lewis Lapham talks to John Micklethwait about rethinking the machinery of the state in the twenty-first century. More