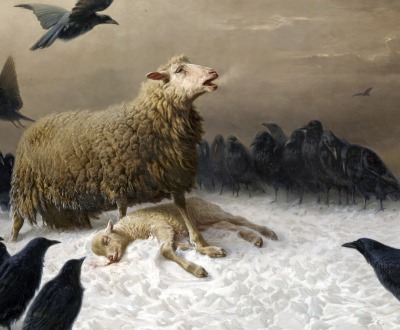 Anguish, by August Friedrich Albrecht Schenck, c. 1878. National Gallery of Victoria, Melbourne.
Animals
Volume VI, Number 2 | spring 2013
Miscellany
In 1878 the American consul in Bangkok presented a cat to President Rutherford B. Hayes, who named it Siam. It is believed to have been the first Siamese cat to enter the U.S.
Animals have these advantages over man: they never hear the clock strike, they die without any idea of death, they have no theologians to instruct them, their last moments are not disturbed by unwelcome and unpleasant ceremonies, their funerals cost them nothing, and no one starts lawsuits over their wills.
- Voltaire, 1769
Lapham'sDaily
Stay Updated Subscribe to the LQ Newsletter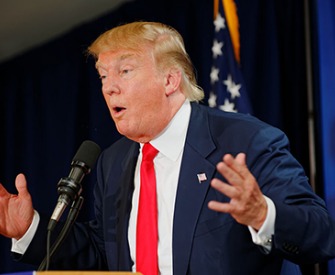 DÉjÀ Vu
2017:
The Trump administration lies about terrorist attacks.
c. 1517:
Machiavelli assures "fraud is fair in war."
More
LQ Podcast
The Pulitzer Prize–winning historian speaks with Lewis Lapham about her latest book, The Bully Pulpit. More