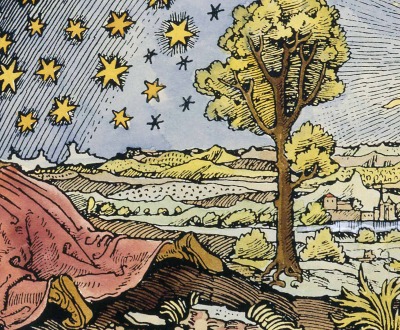 Medieval missionary discovering the point where heaven and earth meet, twentieth-century coloration of black-and-white engraving from The Atmosphere, by Camille Flammarion, 1888. 
The Future
Volume IV, Number 4 | fall 2011
Miscellany
At the age of four, Robert Graves, having said his evening prayers, asked his mother if she would leave him any money when she died. "If you left me as much as five pounds, I could buy a bicycle," he reasoned. "Surely you'd rather have me, Robby," his mother said. "But I could ride to your grave on it," he replied.
Fate leads the willing and drags along those who hang back.
- Cleanthes,
c.
250
BC
Lapham'sDaily
Stay Updated Subscribe to the LQ Newsletter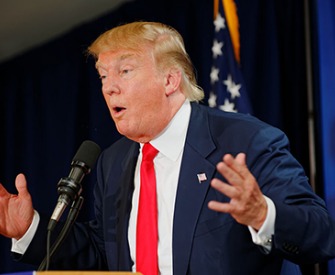 DÉjÀ Vu
2017:
The Trump administration lies about terrorist attacks.
c. 1517:
Machiavelli assures "fraud is fair in war."
More
LQ Podcast
The Pulitzer Prize–winning historian speaks with Lewis Lapham about her latest book, The Bully Pulpit. More